As you might expect during an incredibly challenging year, your favorite stories on the Bright Hope blog were those that inspired and uplifted. The most popular blog posts we shared during 2020 were those that showed the resiliency of the human spirit and the ability for God to redeem the most desperate situations.
Here they are — your five favorite stories on the blog during 2020. May they inspire you all over again — or for the first time if you missed them before!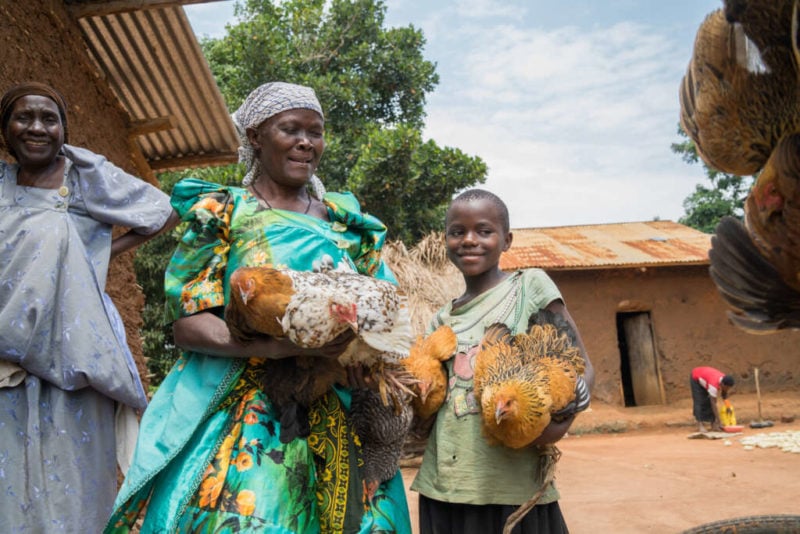 Caroline is a 68-year-old Ugandan widow who takes care of five grandchildren. She will tell you it is always hard to provide for their basic needs. (But, pssst, we know that chickens change lives! So keep reading and see what we mean…)

What can you and your church, all the way over here in the United States, do to help the extreme poor in developing nations deal with COVID-19? Here are 5 ways you can take action immediately: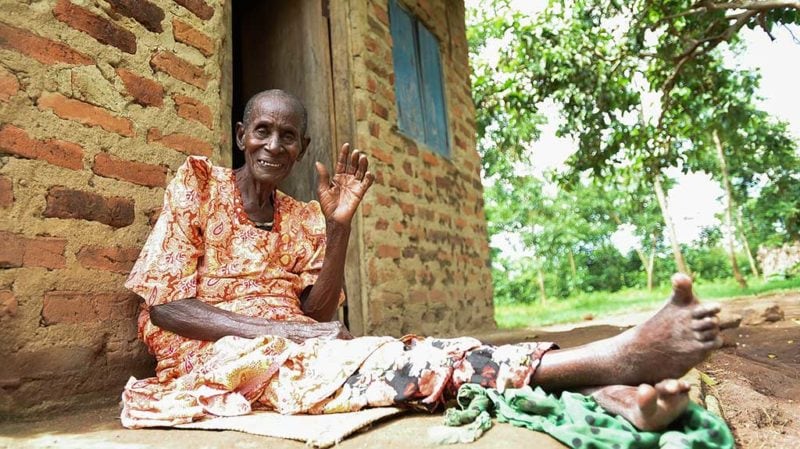 All day long, 90-year-old Egrance sits on a mat, on the dirt, in front of her one-room home in rural Uganda. Her many years have known much tragedy, and she speaks few words. She says that life has robbed her of the many other things she could talk about.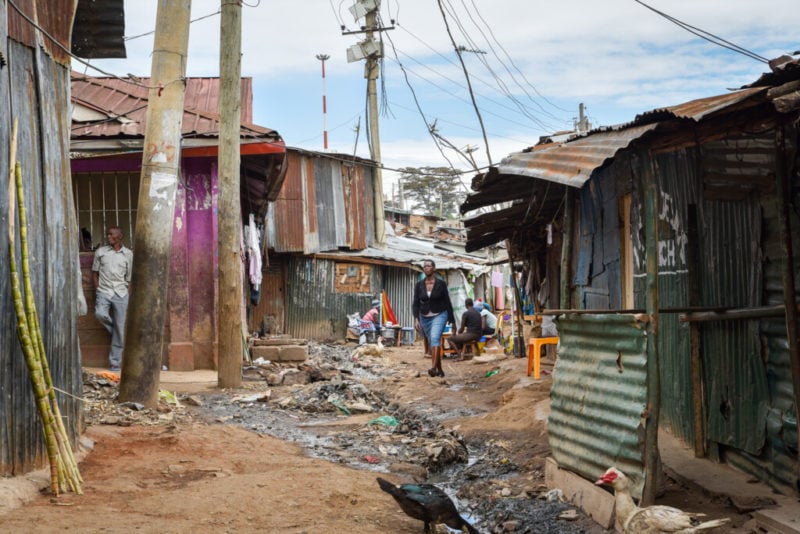 "Social distancing" and "shelter in place" are new terms I've added to my vocabulary this year.
I'm now in the middle of week three of self-quarantining, socially isolating, or whatever you want to call it. I'm continuing to work as usual, but from the safety of home, a little bubble of a habitat with everything I need—plenty of food; clean, safe running water; heat and protection from the snow, rain and cold; indoor plumbing and no worry of running out of toilet paper.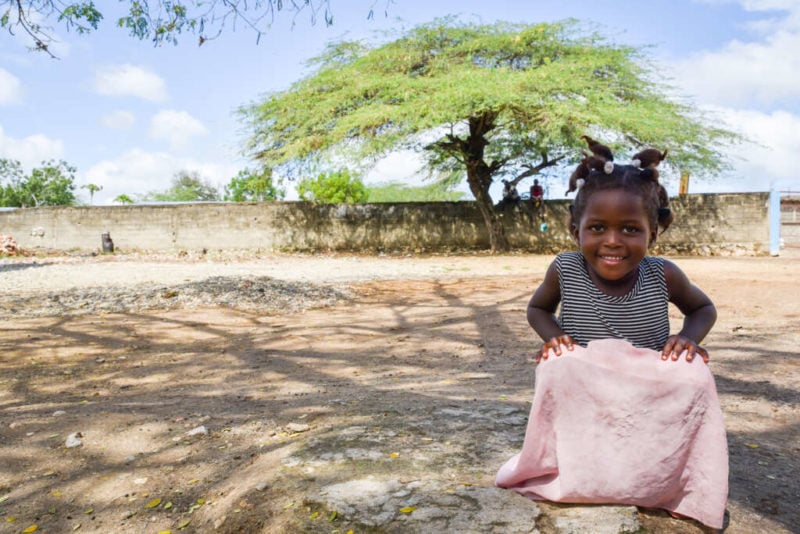 I didn't count, but I read that there are over 2,000 references to the poor in the Bible. That speaks volumes—literally. How close it must be to God's heart if the Creator of the Universe encourages and instructs us so many times to care for the poor, the orphan, the widow and the afflicted.
As we wrap up 2020 with this look at your favorite stories of the year, we want to thank you for reading the Bright Hope blog! We look forward to sharing more powerful stories of God releasing individuals from poverty through a powerful network of local churches, families, allies, donors, Bright Hope staff and prayer partners in 2021!
*Idea inspired by Compassion International