HOW TO HELP THE POOR
HOPE FOR
TOMORROW
Hope for Tomorrow projects promote education and vocational training, helping the poor to earn more money. Together we can help the impoverished break free from the grip of poverty and live sustainable lives.
"He saves the needy…
So the poor have hope…"
JOB 5:15-16
Help the Poor Break Free from Poverty
People living in extreme poverty might have the determination to work hard but often lack the training, tools, business/farming opportunities, and start-up cash needed for success. When we support Hope for Tomorrow programs, we empower the poor to break free from the grips of poverty.
Serving Those Earning Less Than $2 A Day.
Bright Hope is a registered 501(c)(3) charity, and a member of the Evangelical Council for Financial Accountability. We envision a world where under-resourced, local, in-country churches transform their communities and bring Hope to the extreme poor. We have been engaging the local church around the world for more than 50 years in the global fight against extreme poverty in their communities.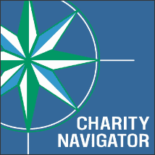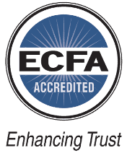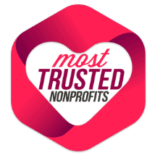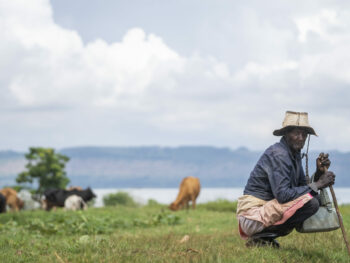 Sanitation in Developing Countries Can Save Lives 
Did you know that more than 1.5 billion people lack access to basic sanitation services like private toilets or latrines? This explains why so much toxic waste has caused a health crisis in many impoverished communities. In fact, according to the World Health Organization, "Poor sanitation is linked to transmission of diarrheal diseases such as cholera and dysentery, as well as typhoid, intestinal worm infections and polio." Basic sanitation in developing countries can save lives, but it's not always available. Unfortunately, some our newest community partners on Bavuma Island, Uganda are living in this health crisis every day.   The Sanitation…
Comprehensive Guide To Donating
Why we should give and wisdom about how to give.