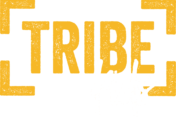 We love the idea of teaching children to serve the less fortunate and to give generously from their own abundance. That's why we created Tribe Kids, for children who want to expand their worldview and make a difference. As a member of Tribe Kids, your children will…

Get ideas for how they can make a difference by doing activities like a garage sale or lemonade stand.

Get resources and information that they can share with family and friends as an advocate for the extreme poor.

Watch Zach on our Tribe Kids YouTube channel and even submit videos of them serving.
Get Involved:
Chickens Change Lives!
Get started right away by joining Tribe Kids and then downloading our kid-friendly Action Briefing about our current chicken mission!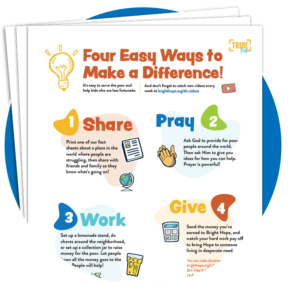 Receive the welcome kit from Zach and more resources when you register!