When a tragic situation like the gasoline explosion in Haiti takes place, where 71 or more people were killed, it is hard to understand how this could happen.
A gasoline truck swerved to miss a motorcycle and toppled, spilling its load. Neighbors rushed in to siphon off the leaking gas, bringing a large crowd to the tragic end that would kill and maim so many.
Over the past year gangs have choked off gasoline supplies, making the fuel a valuable commodity. These organized crime networks hold such power that they often control fuel ports and determine whether or not citizens can access this crucial resource.
Gasoline runs everything in Haiti—cars, trucks, generators, and even cell towers. When gasoline is in short supply, its value skyrockets! So, when free "money" was leaking from the truck, the mad dash was on.
Of course, some recognized the danger and backed away. But some were trapped in homes, as 20 or more houses burned down.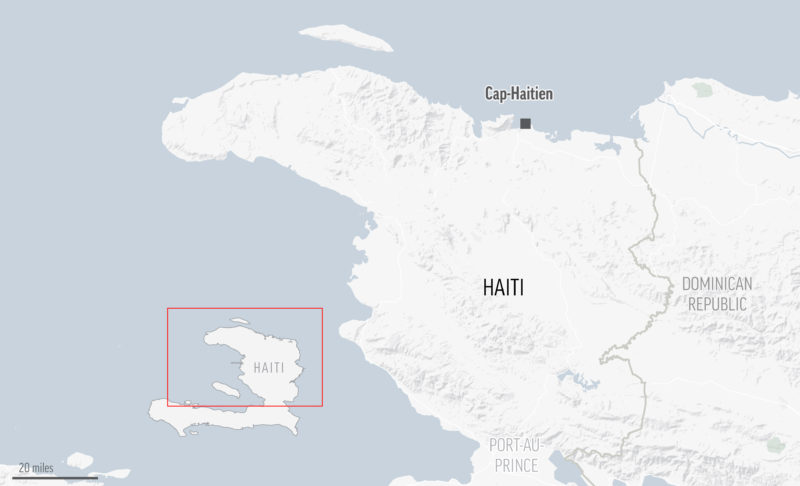 Bright Hope has seven church partners in northern Haiti, close to Cap-Haitien. Our church partners are reaching out to the victims' families with help and Hope.
If you would like to help empower these churches to impact the suffering in their communities, please prayerfully consider getting involved!
CLICK HERE TO HELP
Your generous gift will provide the following to hurting individuals and families:
Provide food for a family – $30
Provide medical aid -$50
Hope for today, tomorrow, and eternity – $100
Disasters like this give believers like you the opportunity to share God's love in a tangible way. Let's be the hands of feet of Jesus to our brothers and sisters in Haiti.