GIVE THE EXTREME POOR
HOPE FOR
ETERNITY
We demonstrate the love of Jesus in tangible ways, serving the extreme poor regardless of religious background. Our ultimate hope is that everyone we come into contact with will hunger to know Christ and come to salvation.
See What Your Gift Can Do
The goal of our Hope for Eternity programs is to support local, in-country churches, equipping them to disciple believers, share the Gospel, and meet the physical and spiritual needs of their community.
Serving Those Earning Less Than $2 A Day.
Bright Hope is a registered 501(c)(3) charity, and a member of the Evangelical Council for Financial Accountability. We envision a world where under-resourced, local, in-country churches transform their communities and bring Hope to the extreme poor. We have been engaging the local church around the world for more than 50 years in the global fight against extreme poverty in their communities.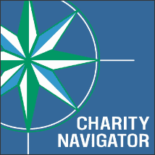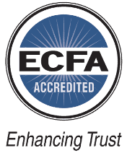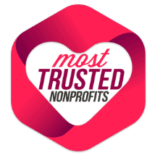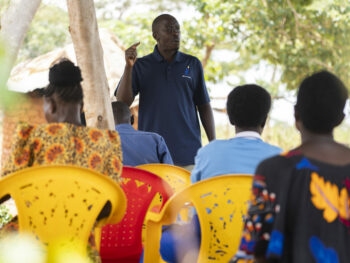 Bright Hope's 4-Star Rating on Charity Navigator
Bright Hope holds three accrediting and rating associations as the most important to our ministry. ECFA and ACCORD affirm the financial integrity elements and the biblical foundations of our memberships with them. Charity Navigator is the third. Although Charity Navigator is a secular agency, Bright Hope has a Four-Star Rating from them. And we are grateful.    A four-star rating means that you can give with confidence. Know that every dollar you contribute to Bright Hope will impact the extreme poor. According to Charity Navigator, a Four-Star Rating means that an organization "Exceeds or meets best practices and industry standards across…
Comprehensive Guide To Donating
Why we should give and wisdom about how to give.