DONATE & GIVE THE EXTREME POOR
HOPE FOR
TODAY
Meeting immediate needs that aid in survival and inspire Hope for the most vulnerable individuals or communities.
"He saves the needy…
So the poor have hope…"
JOB 5:15-16
Your Contribution Can Bring Immediate Relief
The communities Bright Hope serves are in a vicious cycle of poverty and crisis. We are asking you, our Allies in this fight against extreme poverty, to support one of our most urgent programs to empower the poor.
Serving Those Earning Less Than $2 A Day.
Bright Hope is a registered 501(c)(3) charity, and a member of the Evangelical Council for Financial Accountability. We envision a world where under-resourced, local, in-country churches transform their communities and bring Hope to the extreme poor. We have been engaging the local church around the world for more than 50 years in the global fight against extreme poverty in their communities.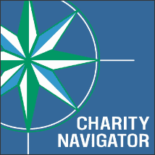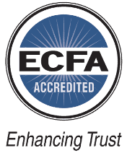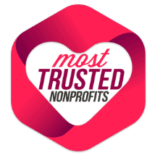 Comprehensive Guide To Donating
Why we should give and wisdom about how to give.