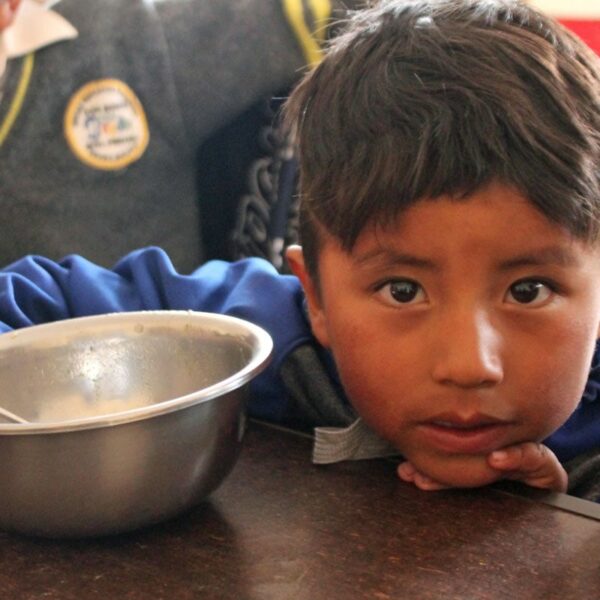 Most Urgent Needs
$5.00 – $50.00
This gift is perfect for the one who wants to follow God's charge to care for the poor but doesn't know where to start.
Your gift to support our Most Urgent Needs fund will be directed to where needs are most pressing. Sometimes that means feeding school children, repairing a well, or providing food for a whole community during a crisis.
It's tough to predict when an urgent need will present itself, so having a well-funded MUN account is critical for being prepared to meet the need when it arises. Through gifts from Allies like you, we can always be ready to help provide Hope for Today, Tomorrow and Eternity for the most vulnerable people we serve. 
Additional information
| | |
| --- | --- |
| Select gift | Full $50, Share $5 |