Posts by tag
Hope for Eternity
11 posts
I met my wife on a holiday after final university exams. A year later we got married and had our first daughter Chloe. I had decided to do my photography…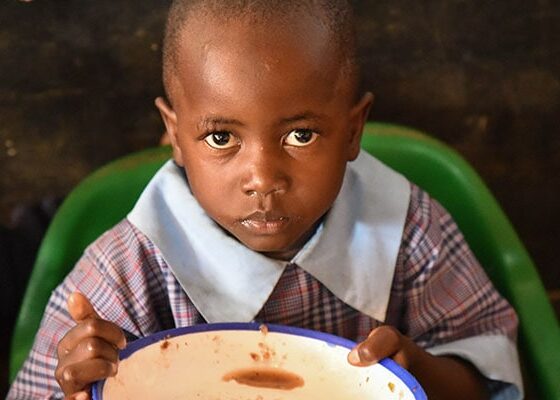 People, especially the poor, want healing and to be released from physical suffering from hunger or disease, but they also want to know about how to have a relationship with God.
When you visit a country for the first time, there are always a lot of "firsts"—like your first time eating llama meat on pizza, or your first time seeing the Andes Mountains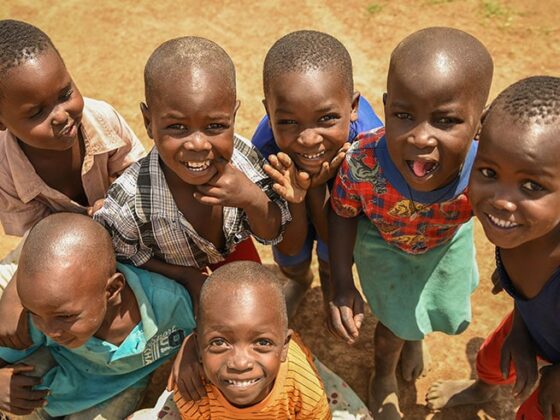 You might have noticed a change in our tagline at Bright Hope recently. On January 1 we started using the phrase, "Helping those earning less than $2 a day," as…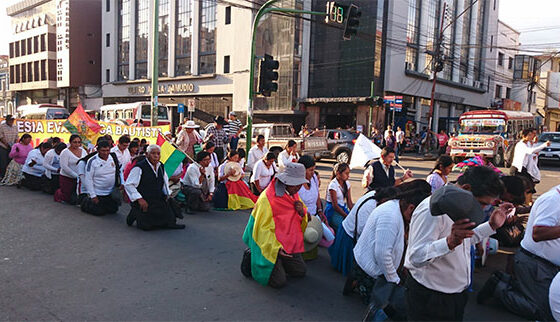 The Bolivian government recently approved legislation that could severely restrict believers' religious freedom and would be punishable by imprisonment.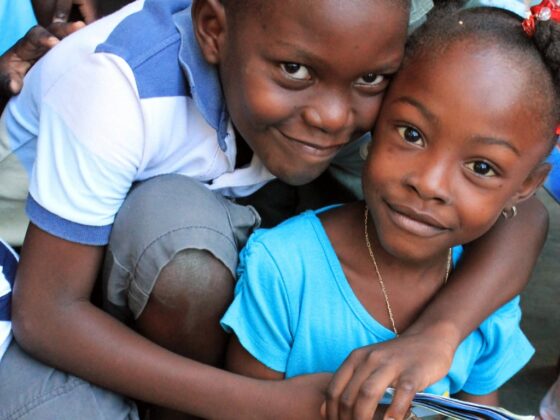 "Thank you, that you would come all the way from America, to sit in the dirt with us." The leader of a network of churches in an East African country…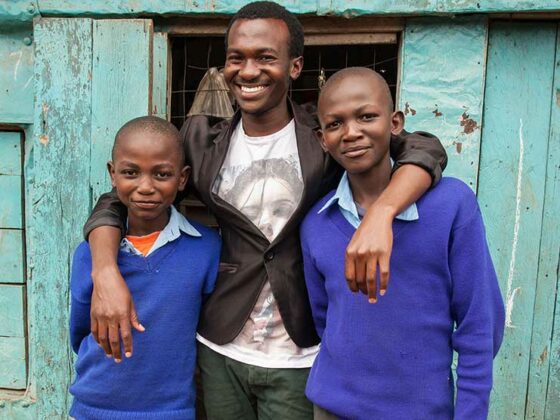 Philippians 2:4 Do not merely look out for your own personal interests, but also care for the interest of others. There are so many places in Scripture where God calls…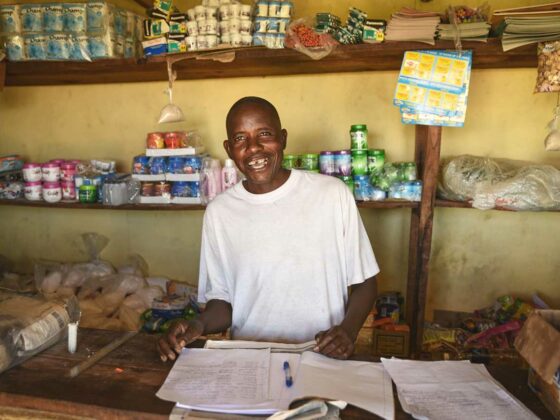 Peter has been the pastor of a church on Mbabala Island for 7 years. On the side, he works as a fisherman to support his wife and four children. He also volunteers in the church-run store.