Five Kids-Five Reasons to Hope
Get to know 5 of 387 million children living in poverty. These five have a brighter future, but there are still so many trying just to survive. You can help.
Bright Hope unites Christ-followers from around the world to bring Hope and help to those living in some of the poorest places on Earth. Through our Hope for Today, Hope for Tomorrow, and Hope for Eternity ministry model, we can break the grip of generational poverty, and as we do, we see lives changed and our own hearts grow.

Care for Orphans and Vulnerable Children

Clean Water

School Feeding Program

Medical Care 

Strengthen Families 

Microenterprise & Job Training

Education

Agricultural Practices 

Resourcing Church Ministries

Church Leadership Development

Evangelism & Discipleship Support 
Three Ways to Make a Difference Today!
It's easy to help us serve the poorest of the poor.
Our Prayer Wall and Prayer Team connect our Allies to the urgent requests of our global partners. 
Our poverty quiz will get you on the right path as you seek to do more in the fight against extreme poverty.
Bright Hope By the Numbers in 2017




Their lives are changed. Your heart grows.
Around the world, millions of people live in desperate poverty. Followers of Christ want to serve Him and make a meaningful impact, but they don't always know the best ways to proceed and make an eternal impact. At Bright Hope, we bring together Allies against extreme poverty, bringing mutual transformation for the people we serve…and us in the process.
A Partner You Can Trust For Over 50 Years!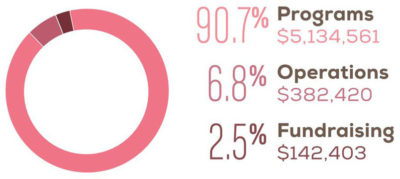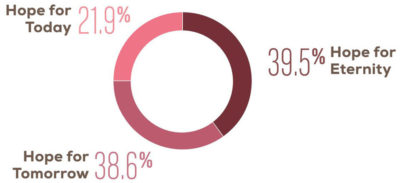 Stories of Hope & Transformation
As we lock arms with our Christian brothers and sisters around the world, we are ALL transformed through Hope. Check here weekly for new stories from our global church partners and our allies.