I'm always on the lookout for a good movie. If it's based on a true story, that's even better. Agree?  I've got a list of 10 movie recommendations to share with you today. What sets them apart, though, is not just that they're all based on real events, but that they all take place in Africa.  
For many people, Africa is a continent of mystery. The very thought can bring so many different images and emotions to mind. It might make you think of safaris and khakis and binoculars. Or poverty and malaria and AIDS orphans. Or people dressed in colorful fabrics as they herd their animals across the wide-open savannah, living a life we can hardly comprehend, untouched by email, electricity and Wi-Fi.  
It's such a vast continent—incredibly diverse in geography, history, climate, culture, language, food, architecture and so much more. There's no way to sum it all up in one movie, or even 10 movies, but these films will take you on fascinating, insightful and encouraging journeys all over the continent.  
7 True-Life Movies Based in Africa
1) Queen of Katwe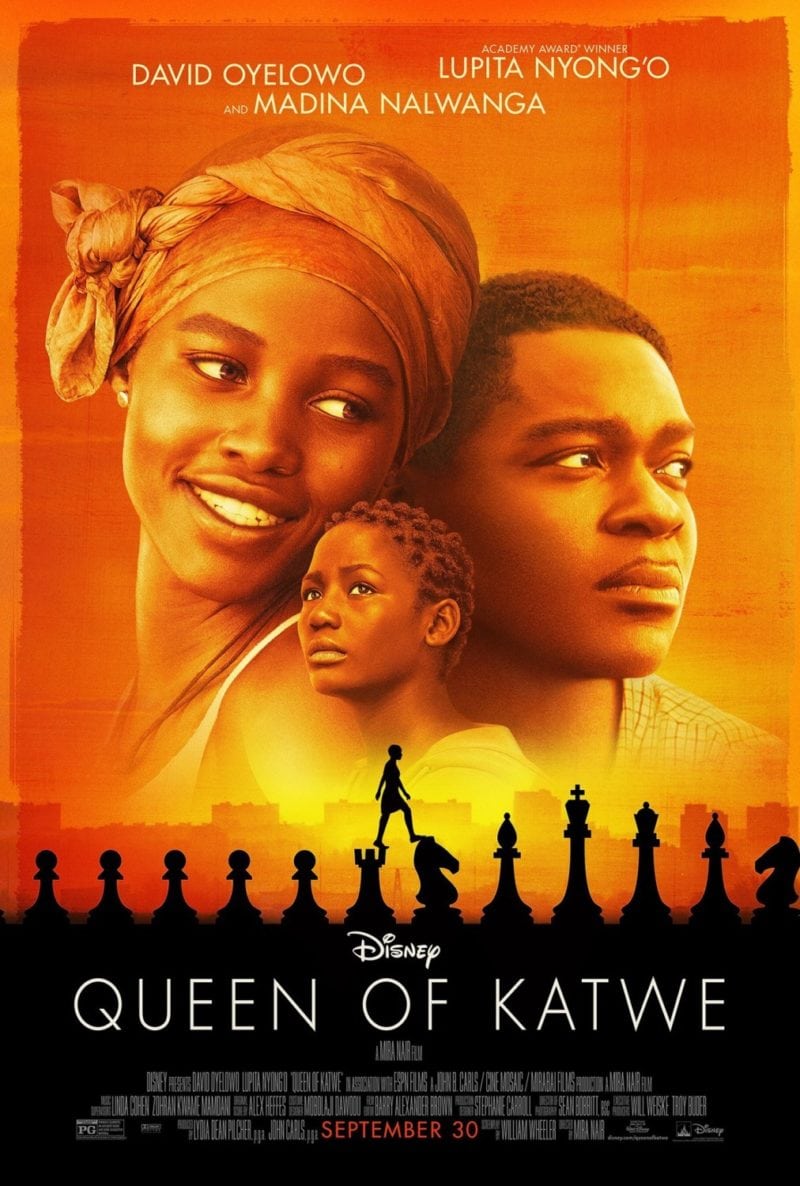 Rating: PG 
"Disney presents Queen of Katwe, a movie based on a vibrant true story starring Lupita Nyong'o and David Oyelowo. A Ugandan girl's life changes forever when she discovers she has an amazing talent for chess in this celebration of the human spirit."  
2) The Boy Who Harnessed the Wind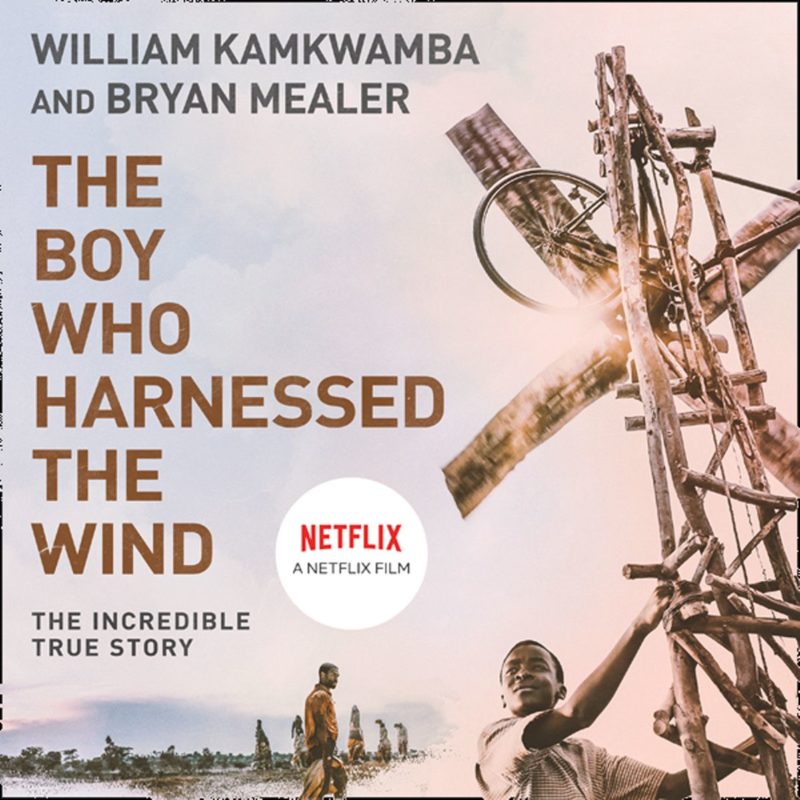 Rating: TV-PG 
"Against all the odds, a thirteen year old boy in Malawi invents an unconventional way to save his family and village from famine."  
3) The Good Lie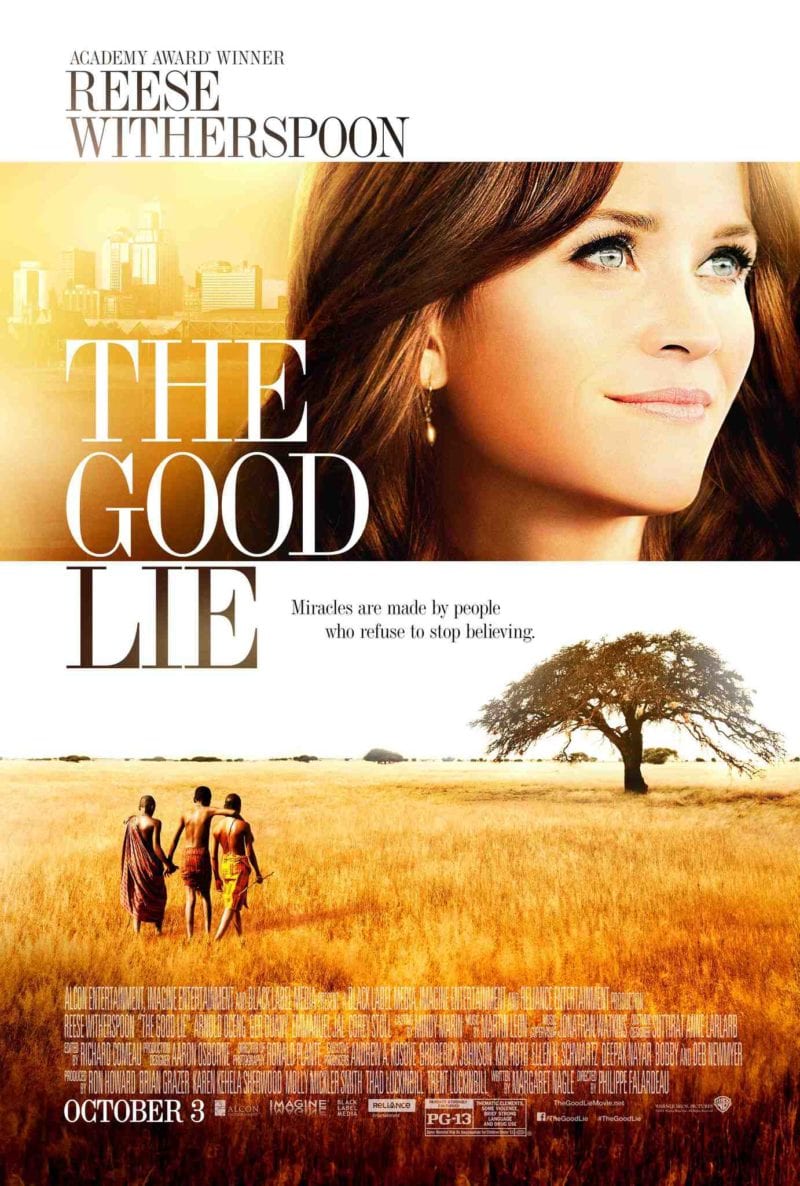 Rating: PG-13 
"A group of Sudanese refugees, given the chance to resettle in the U.S., arrive in Kansas City, Missouri, where their encounter with an employment agency counselor forever changes all of their lives."  
4) Invictus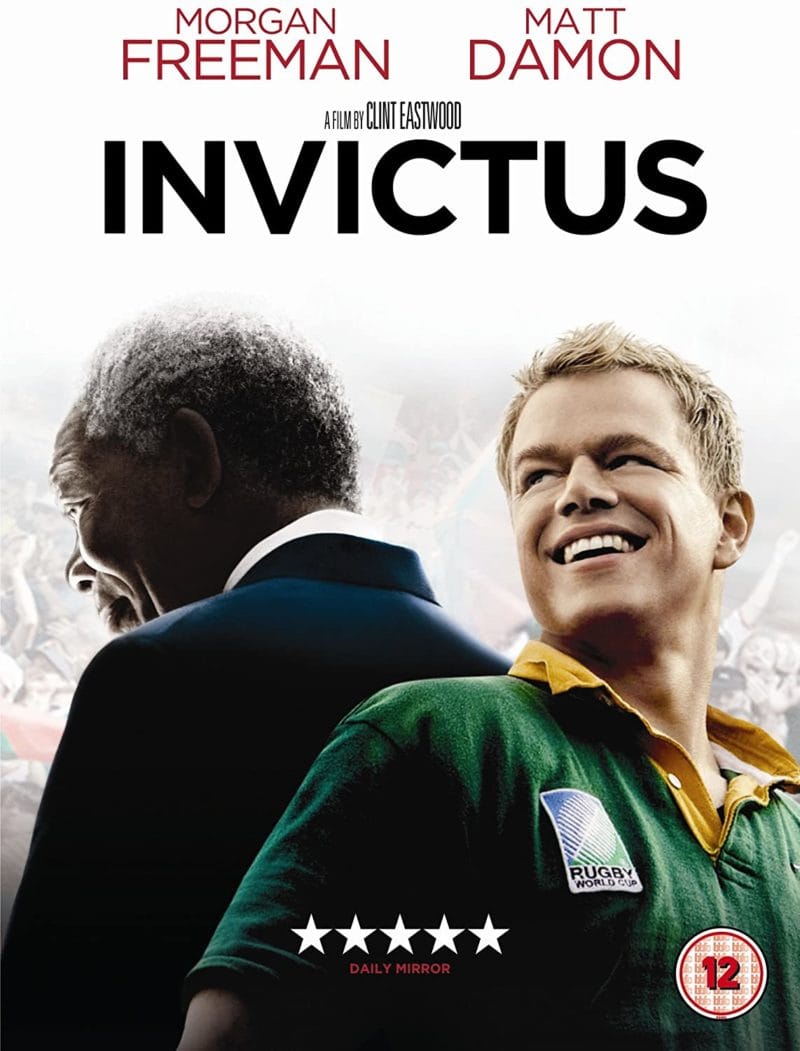 Rating: PG-13 
"Nelson Mandela, in his first term as President of South Africa, initiates a unique venture to unite the Apartheid-torn land: enlist the national rugby team on a mission to win the 1995 Rugby World Cup."   
5) A United Kingdom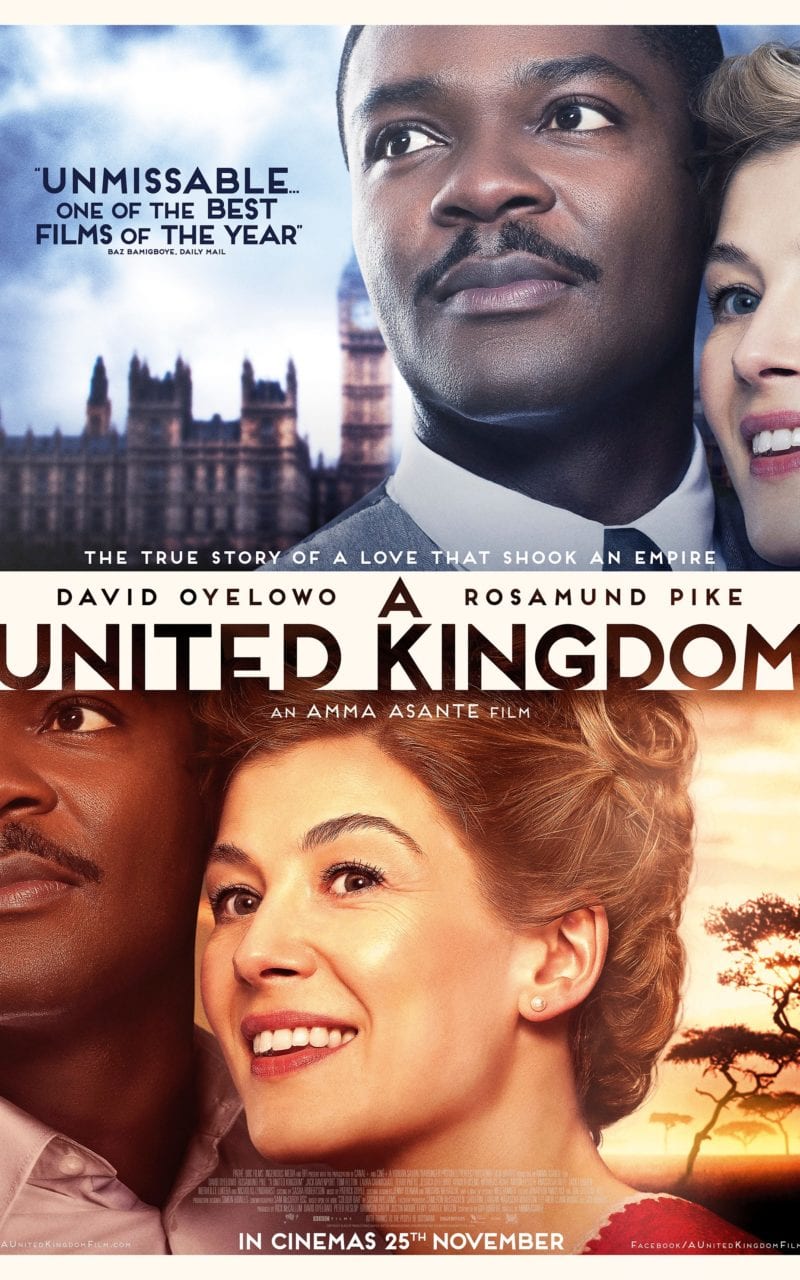 Rating: PG-13 
"The story of King Seretse Khama of Botswana and how his loving but controversial marriage to a British white woman, Ruth Williams, put his kingdom into political and diplomatic turmoil."  
6) Faith Like Potatoes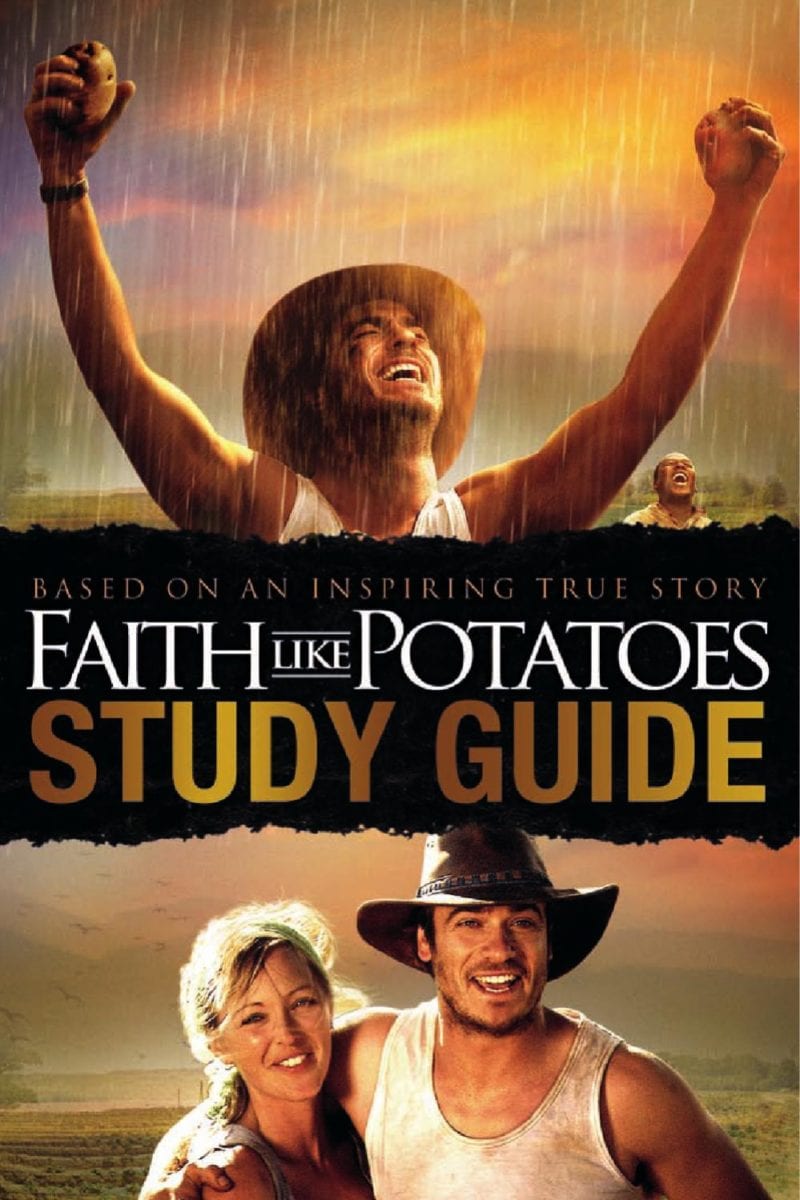 Rating: PG 
"A farmer moves his family to South Africa and suffers a series of seemingly insurmountable losses. Through unlikely friendships and much needed divine intervention, he discovers his life's true purpose and it sustains his unwavering belief in the power of faith. A moving life journey of a man who, like his potatoes, grows his faith, unseen until harvest."  
7) Hotel Rwanda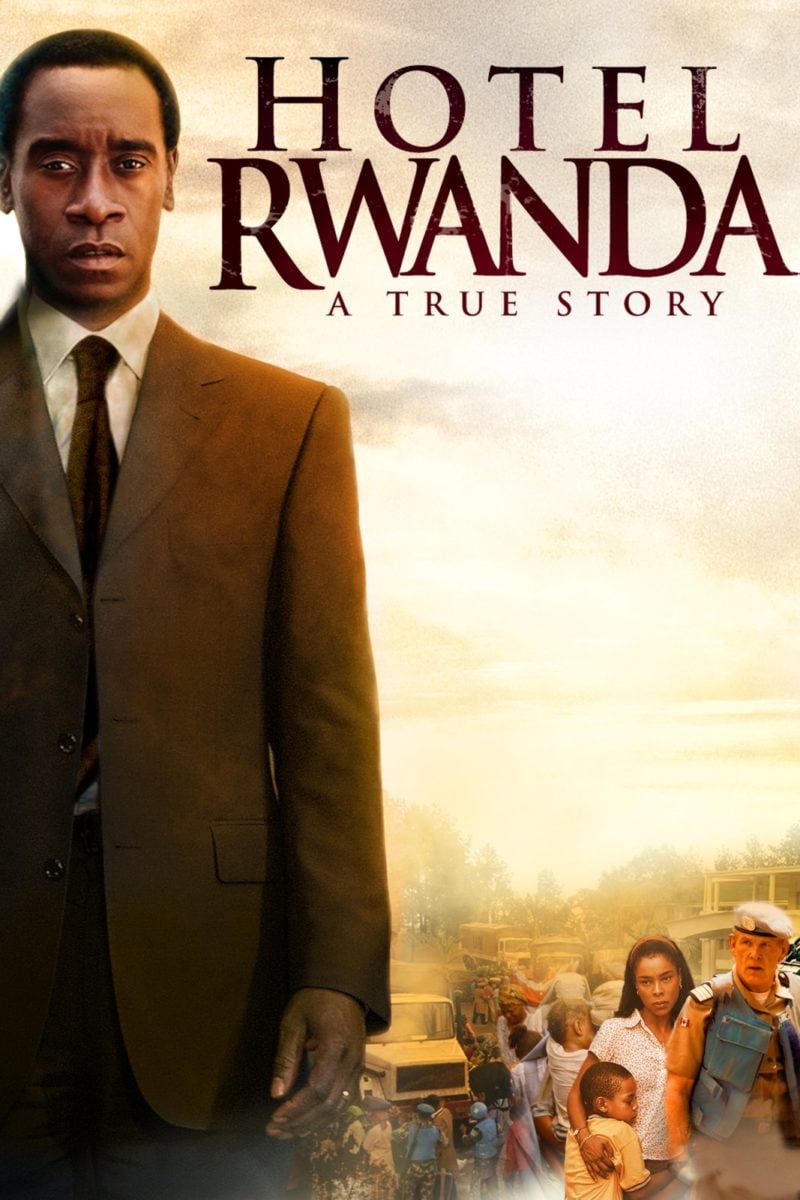 Rating: PG-13 
"Paul Rusesasbagina, a hotel manager, houses over a thousand Tutsi refugees during their struggle against the militia in Rwanda, Africa."   
3 Documentaries
 Based in Africa
1) Mully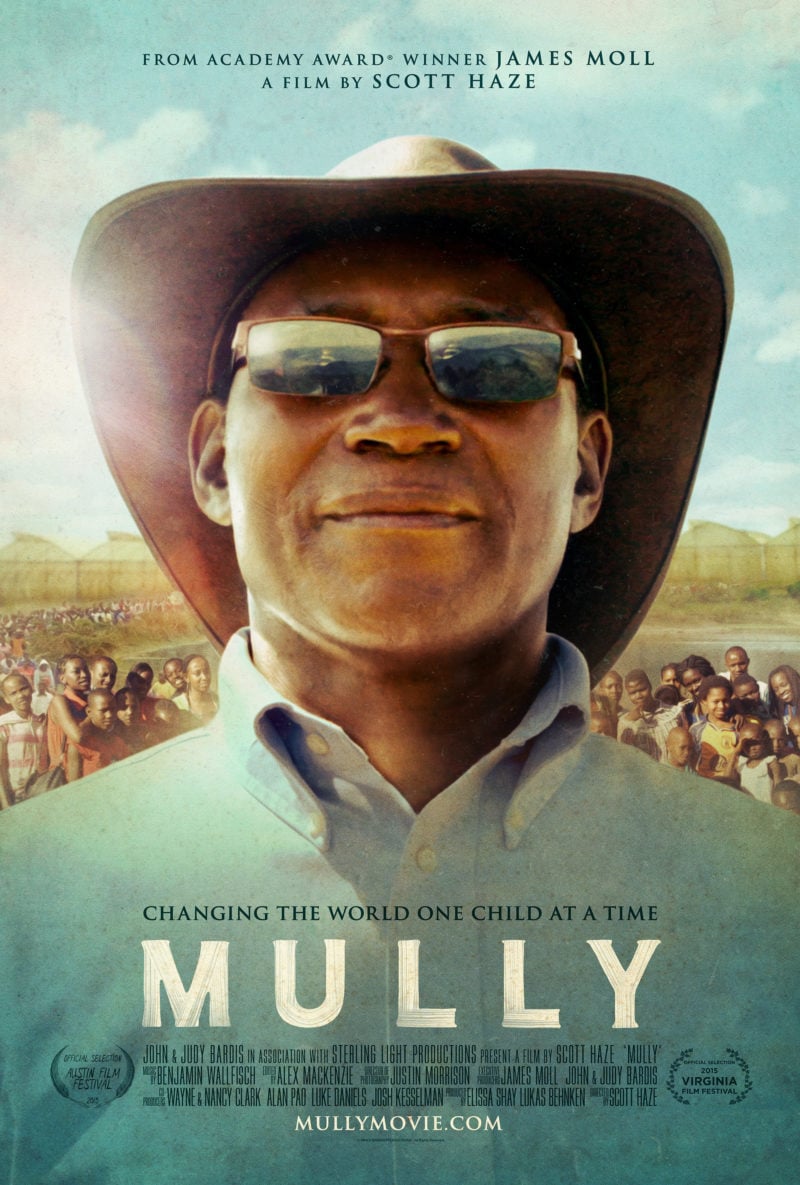 Rating: TV-PG 
"A homeless orphan in Kenya becomes a lucrative businessman, only to give it all up and open an orphanage that today serves over 2000 Kenyan children."
2) The Fourth World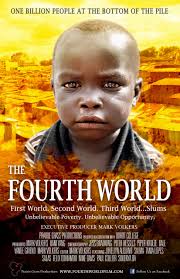 Rating: 13+ 
"There's a hidden world out there that is getting ready to explode: the world of slums. A seething mass of humanity inhabits it; over a billion people. This powerful documentary takes us across three continents to the heart of this new global niche. It's the largest development in society mankind has ever known and the consequences if this mass of deprived humanity is ignored could be grave."  
3) Africa (BBC Earth Mini-Series)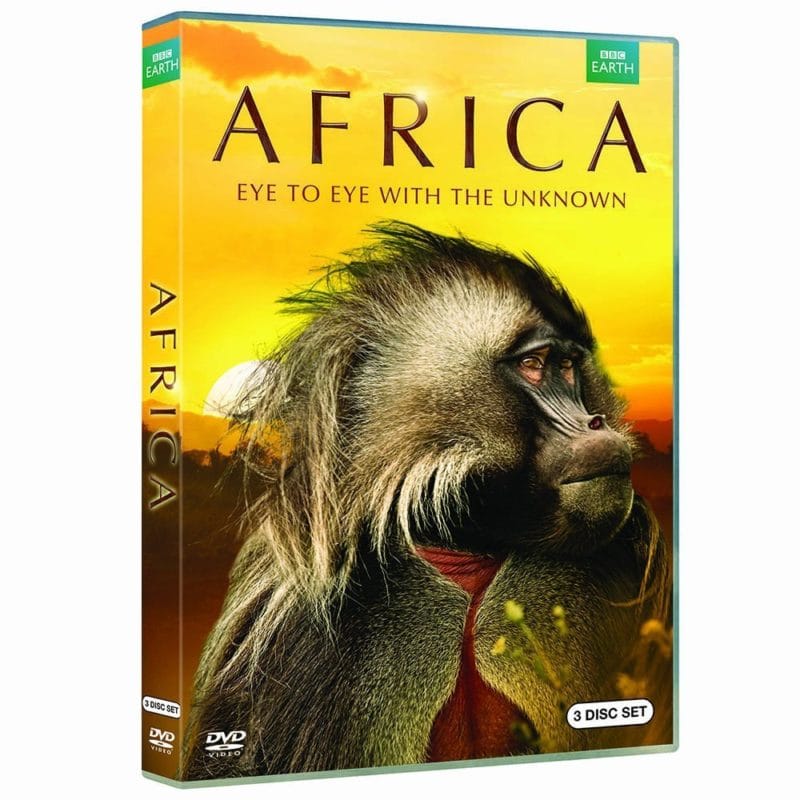 Rating: PG 
"David Attenborough presents this five-part BBC natural history series exploring the stunning landscapes and undiscovered creatures of Africa's five major regions. Using state-of-the-art technology, cameramen journey across the length and breadth of the continent, from the Atlas Mountains to the Cape of Good Hope, documenting previously unseen wildlife behaviour, discovering strange new creatures, and uncovering an array of spectacular, never-before-filmed locations."  
Do you have any other recommendations? I'd love to discover more true-life films set in Africa! If you have any to suggest, send me an email at blog@brighthope.org.  
*All summaries of these movies based in Africa are taken from IMDb or Amazon.