Pastor Victor leads a church in the Mathare Valley slum outside of Nairobi, Kenya. He shared with us that members of his church are scared. Mathare is already congested and it's just unclear how social distancing is supposed to work in a place like Mathare. He said many people have decided to take their children away from crowded Mathare to live in the rural villages where they may have extended family or a farm.
According to Pastor Victor, the biggest challenge is getting food because there is no money available to buy it. There's no money because most people are unable to work right now.
Almost everyone is thankful to the Lord for life, though. And they continue to thank God that in the midst of all the chaos and confusion they are still alive and well.
Pastor Victor's congregation continues to have touchpoints through WhatsApp for those who have access to phones they can connect with. Their prayer is that they can at least get half of their salaries in advance in order for them to survive.
---
Pastor John Makwata, another pastor in Mathare Valley, said that the members of his church are fearful of everything—from what they will eat to what the future holds for them and their children. Like many in Kenya, these church members are day laborers and currently do not have work, so they have no money for meals.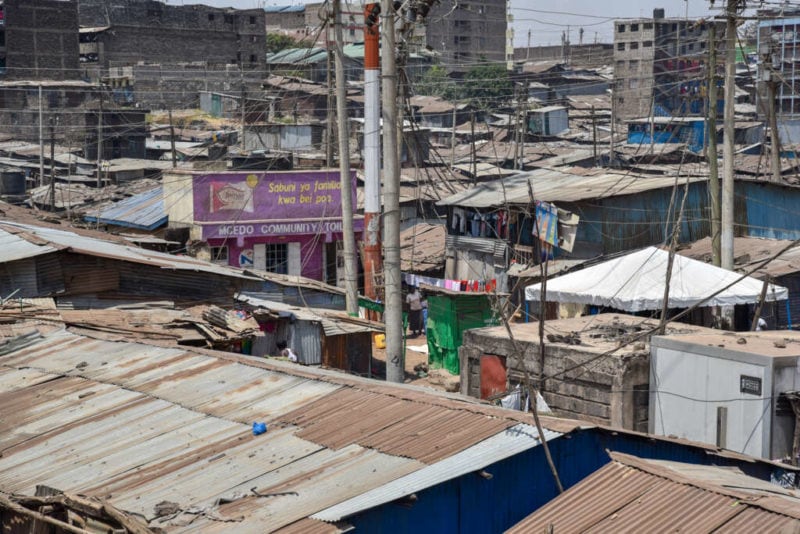 Their biggest concern is food. They are wondering and asking how they will ever survive without food.
They are thankful to the Lord for giving families more opportunities to be together and spend time together. Wives and mothers are most especially happy with this.
Please pray that God would miraculously provide for these people to be able to get food. Also pray that a widespread outbreak of the coronavirus does not hit Kenya.