Back in 2006 when I first started working on humanitarian projects at Bright Hope, I distinctly remember someone from an NGO saying to me, "Haiti is the worst place for community development. It's just not worth it." I didn't agree with that statement then, and I still don't.   
As you have probably read in the news, the President of Haiti was recently assassinated. And this is yet another tragedy in Haiti's history of political turmoil. As an NGO working in Haiti, we have been aware of the growing political instability over the past few months. Kidnappings, gang violence, protests, civil unrest, and corruption seem to be daily occurrences. Despite the uncertainty, however, we hope that some positive change will take place. We pray that this tragedy will not escalate into further chaos.  
What will change this path of destruction that Haiti seems to be stuck on?  
First and foremost, it will be a long process, but we should not allow discouragement to steal our Hope. The people of Haiti are resilient and capable. We see them enthusiastic and eager to learn the principles that will bring them true success. But it won't happen overnight! National transformation requires patience, nurture, and prayer. Sadly, Americans are often very impatient. 
Bright Hope works at the local church level empowering people to lead and implement impactful projects. We are not a large NGO or government agency with a big budget. We have learned that teaching, training, and guiding our church partners how to plan, mobilize, organize, maintain, and expand paves the road out of poverty.  
As Bright Hope continues working in Haiti, we strive to equip churches and individuals to build sustainable lives. In many ways this is a grass roots approach. As an example, in north-eastern Haiti, we are currently working with a church development committee on an agricultural loan project with local rice farmers. Rice production could be significantly increased if the farmers had a dependable water irrigation system. So, we have helped the church development committee dig a well to access water. Next, we will provide guidance and funding to help them install a solar-powered pump system to fuel reliable irrigation.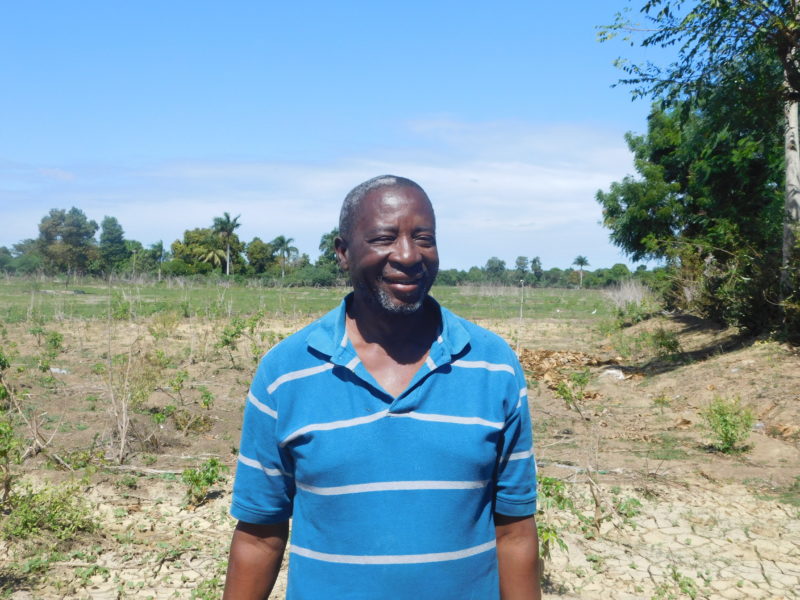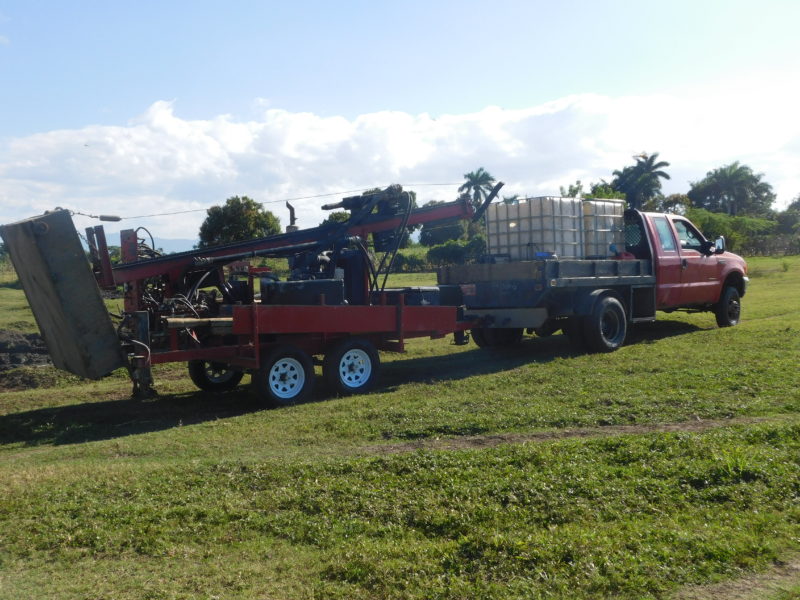 While things look chaotic and dark right now in Haiti, we are not deterred! And you shouldn't despair either. Instead, please join us in the fight against poverty in Haiti and around the world!