I started writing something for a new page we're adding to our website (I'm pretty excited—I think it's going to be great!) but as I started typing a little explanation about what "Hope for Eternity" is, the words kept flowing, so I kept writing… I got far past the two-paragraph intro I was hoping for (think NASCAR and the guy with the black-and-white-checkered "finish" flag waving me down for the last three laps already), but I just kept going, realizing this was turning into something else…
But this is what I wanted to share with you. Just about everything Bright Hope does revolves around the local indigenous church in the community where we're working. Our work is closely integrated with their leadership.
We're church-centric, if you will. We're tight.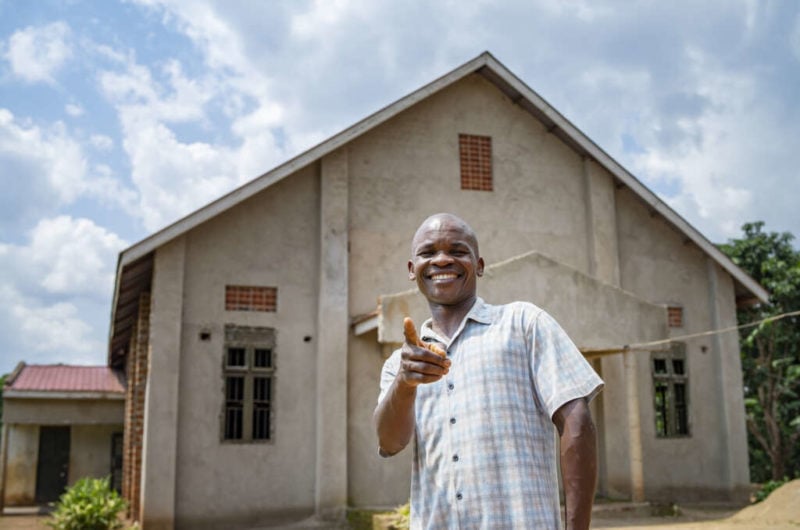 And we don't come in and tell a pastor how to run their programs and churches, instead, we problem solve together.
What are your community's needs?
What natural resources do the people have available? What's the main industry? Are you a fishing community, a farming community, or in an urban slum where glimpses of vegetation are rare?
We realize the indigenous church leaders are the ones who have committed their lives to the people in a community we're stepping into. They're in it for the long haul. They know the good…and the not-so-good. They know who the most needy and vulnerable people are. They know who the entrepreneurial go-getters are. They know what amazing potential the community would have if they could just get a little leverage and help.
They're the pillar of the community.
People trust them. They're a social and spiritual hub.
So why would we "reinvent the wheel," so to speak? Partnering with them is going to be a much more effective, efficient way for us to invest in a community, in a way that gets a lot of bang for our buck. (How many idioms is she going to put in this paragraph, you ask? Don't worry, I'm done…for now.)
Once when I was visiting one of our countries, riding in a van with our in-country staff (who are natives of that country), they told me that one thing they appreciate about Bright Hope is the fact that we don't just come into a church and tell them exactly how to do things. We don't take over and control just because we're giving them some funding to partner in projects with us.
We have our faults, to be sure, but we actually believe that we don't always know the best way to solve every poverty-related problem in every indigenous church, in every community, in every different culture and country around the world.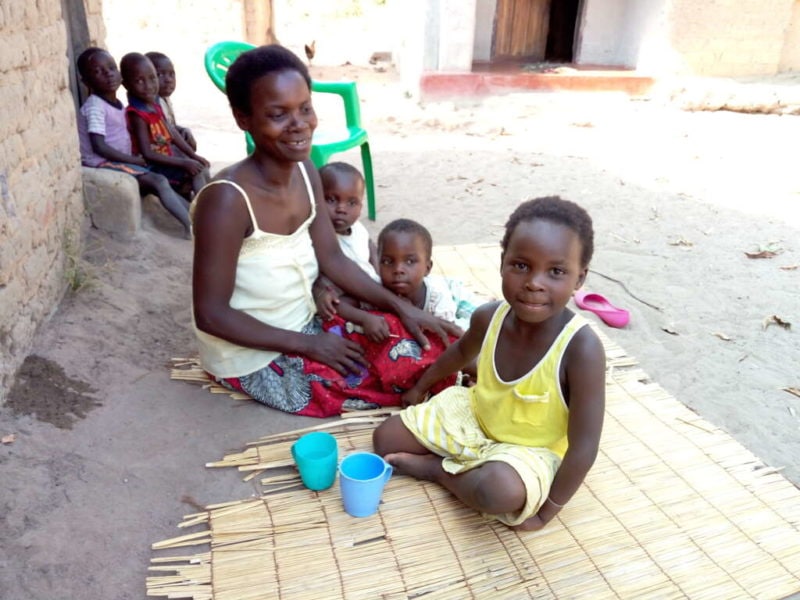 Uh, yeah, no…
We want to help, yes, and we have over half a century of experience in this field, but we realize we can't work in rural and urban slum contexts, hot deserts and cold mountain plateaus, all with a one-size-fits-all approach. (They're both great countries, and it might just be me, but I've never felt any "twinning" vibes between Bolivia and Kenya. Just sayin'.)
The thriving, successful program for a rural farming community on a hot island in Zambia is probably not a good fit for chilly Corqueamaya high in the Andes Mountains.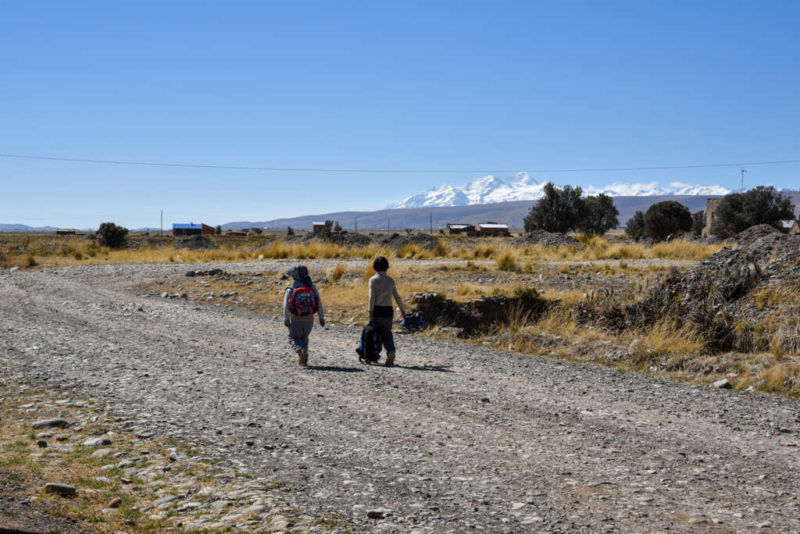 So, yeah, partnership. It's at the core of who we are.
And who better to partner with than other Christ followers who want to reach the most vulnerable in their community with physical help as well as the Hope of the Gospel?
I've met some incredible pastors as I've visited communities around the world where we work. We value their input and knowledge, their passion to better their communities, and the example they set by putting new things they learn into practice.
They are often the ones behind the scenes that we don't focus on or highlight in our stories, but without them, the work—and impact—of Bright Hope wouldn't be the same.
In a future blog I'd love to introduce you to a few of them, but for now, suffice it to say that we are so, so grateful for these men and women of God who work tireless with us to bring Hope and help to the extreme poor.