Over the years, I'm sure you've heard a lot about how Bright Hope helped the churches in the drought-ridden region of Turkana, Kenya plant a farm in the desert. In essence, we have witnessed the amazing transformation of the desert into an oasis! (If you haven't followed this transformation, check out the links at the end of this blog.) 
But you know what? In addition to transforming the small community of Natoot by creating a self-sustaining farm and employing dozens of farmers, these farmers are also learning to read? How wonderful is that?
Many adults in this remote and impoverished part of Kenya never had a chance to go to school and receive the gift of literacy.  
So, we wanted to share some beautiful pictures of these amazing farmers (most of whom are women) who have taken the first steps toward learning this critical skill—a skill they can pass on to their children!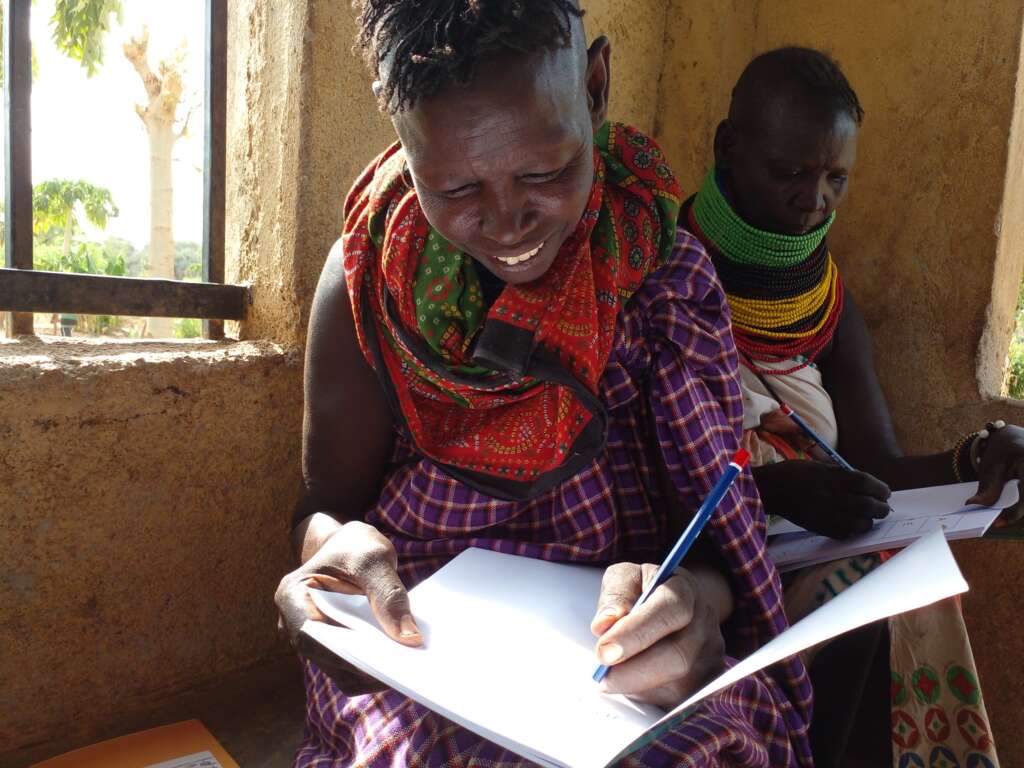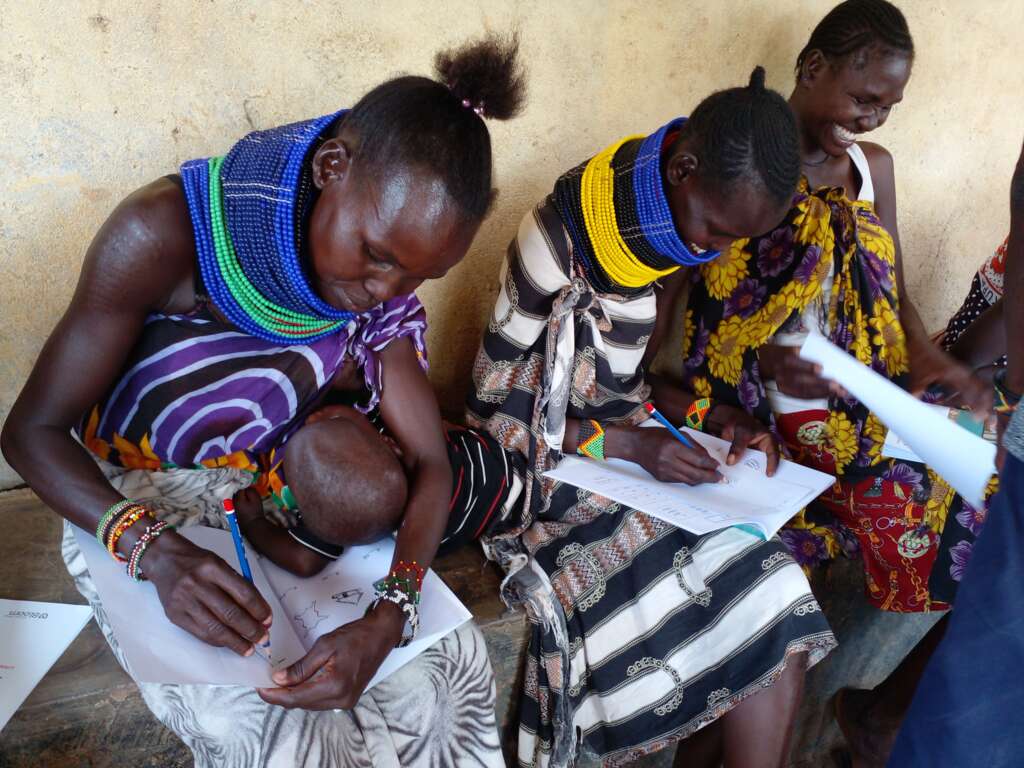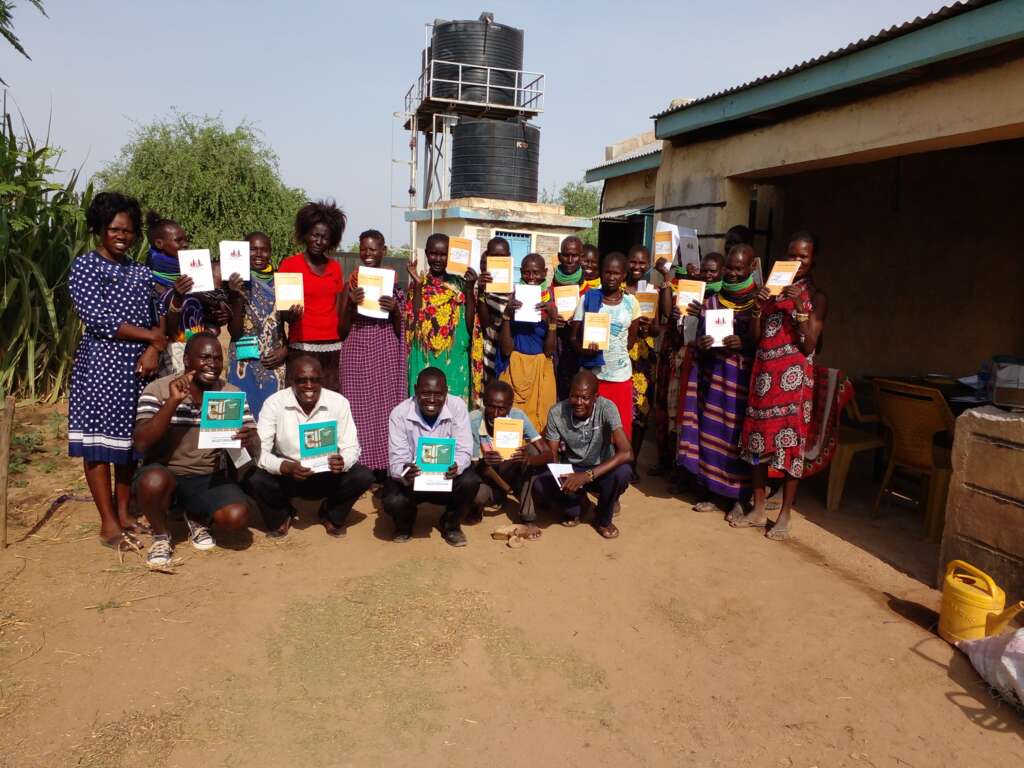 If you have ever tried to learn a new trade or skill as an adult, you know how hard it can be!
So, please join us in congratulating these dedicated farmers  
on their amazing accomplishment!!
With your continued partnership, stories like this will represent just the tip of the sustainability iceberg. Here's to increasing our Impact in 2022! If you would like to partner with Bright Hope, consider giving a gift of support today.
~~~~~~~~~~~~~~~~~~~~~~~~~~~~~~~~~~~~~ 
Learn more about the Natoot Farm! 
For the last four years we've been watching the dry, barren land of Turkana, Kenya transform into a source of sustainability for the farmers at the Natoot Farm. If you've missed this impactful story, take a look at some of the victories these new farmers have celebrated along the way. 
God Sent This Farm to Redeem Us 
Farming in Drought-Ridden Turkana