Amidst the COVID-19 lockdown, Bolivian churches reach out to their communities in amazing, beautiful ways.
Baking and giving away fresh bread, food distributions and mask making are some of the inspiring stories we're hearing of our partner churches being the hands and feet of Jesus in their nation.
See true love in action in these photos fresh from our staff in Bolivia!
Oruro
Three partner churches in Oruro, Bolivia have received bakery equipment from Bright Hope as part of our microenterprise programs. Now these churches are using that equipment to bake fresh bread and distribute it for free, three days a week, to families within the communities where they serve.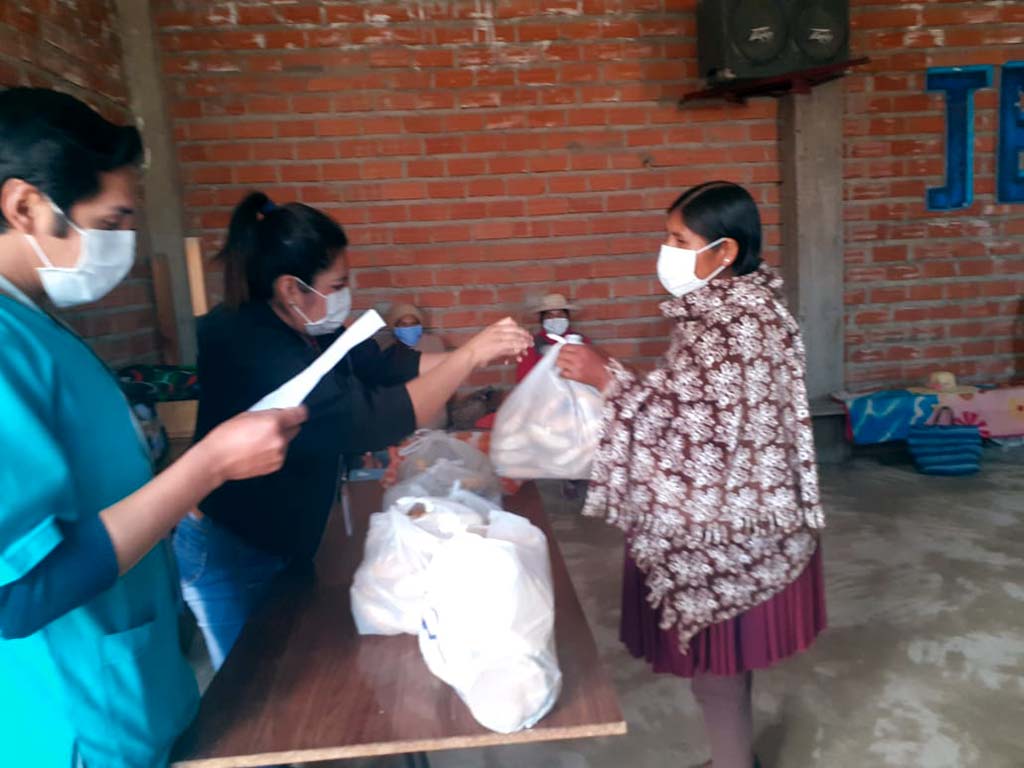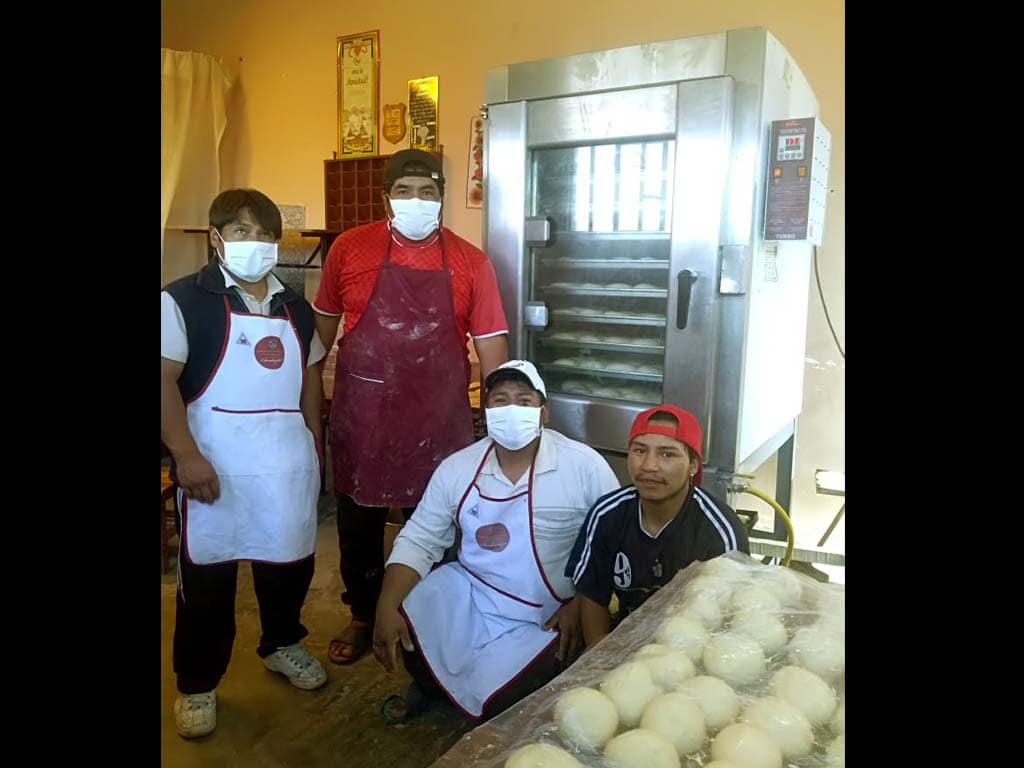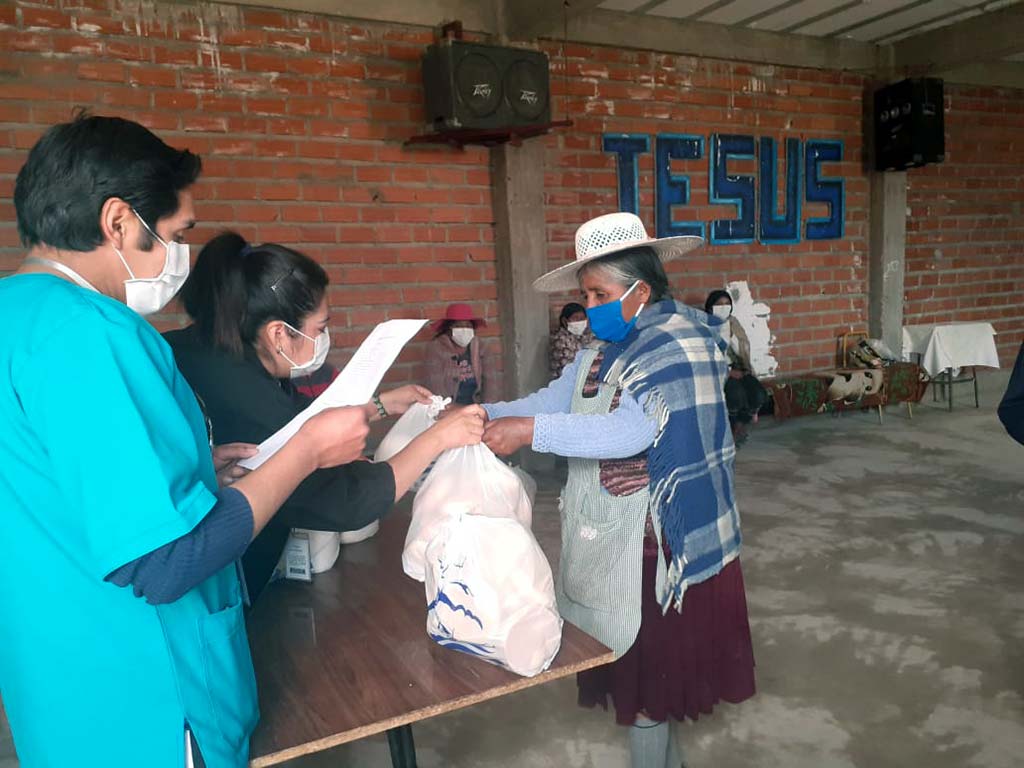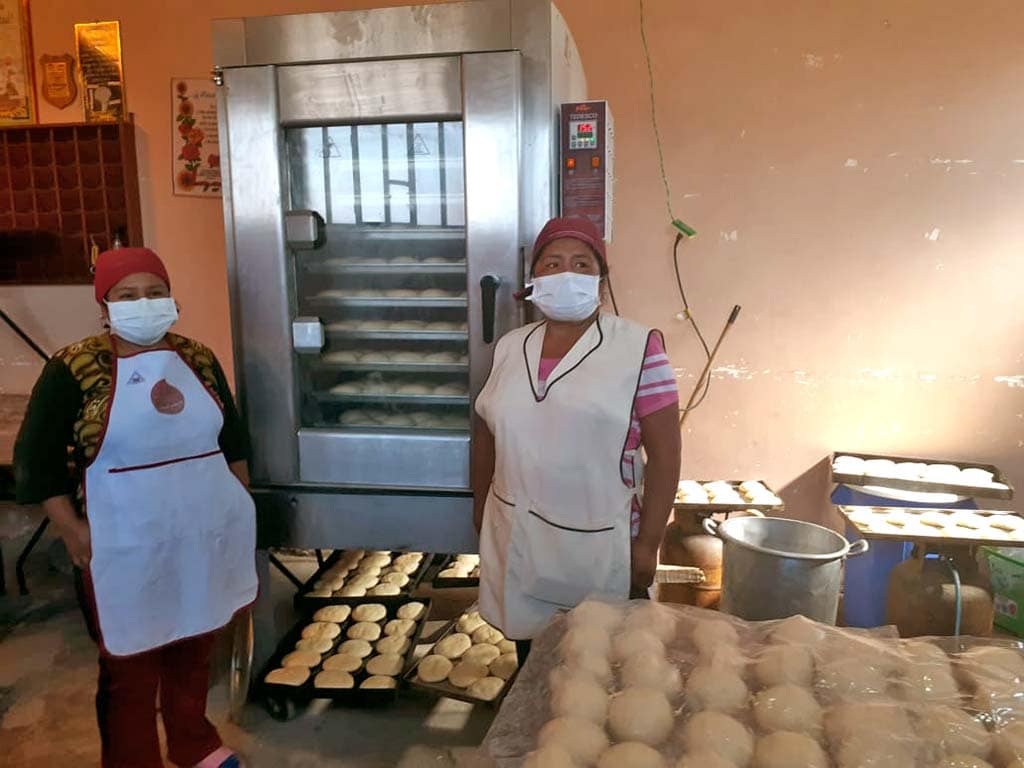 Democracia
These pictures were taken in the village called Democracia. Getting there is a four-hour trip by motorcycle from Riberalta, a region where Bright Hope is very active. Our partner church brought vegetables and fruits for the families there. Gaby, Bright Hope staff, added, "You will see that nobody used masks or gloves, but they are learning about those things now."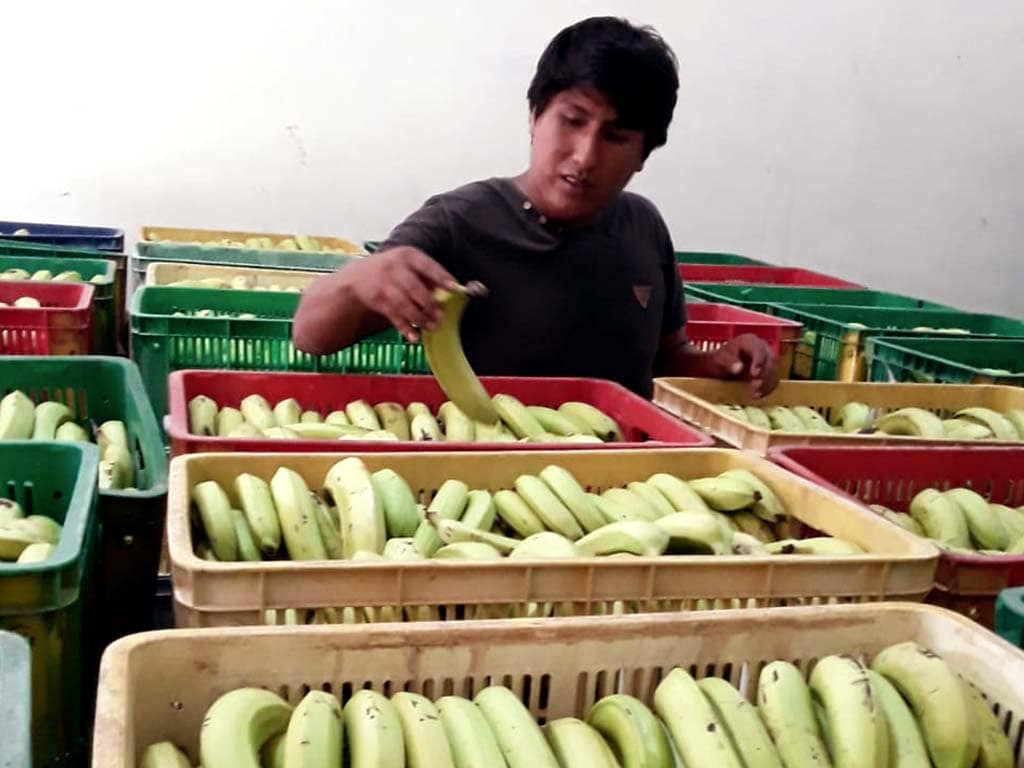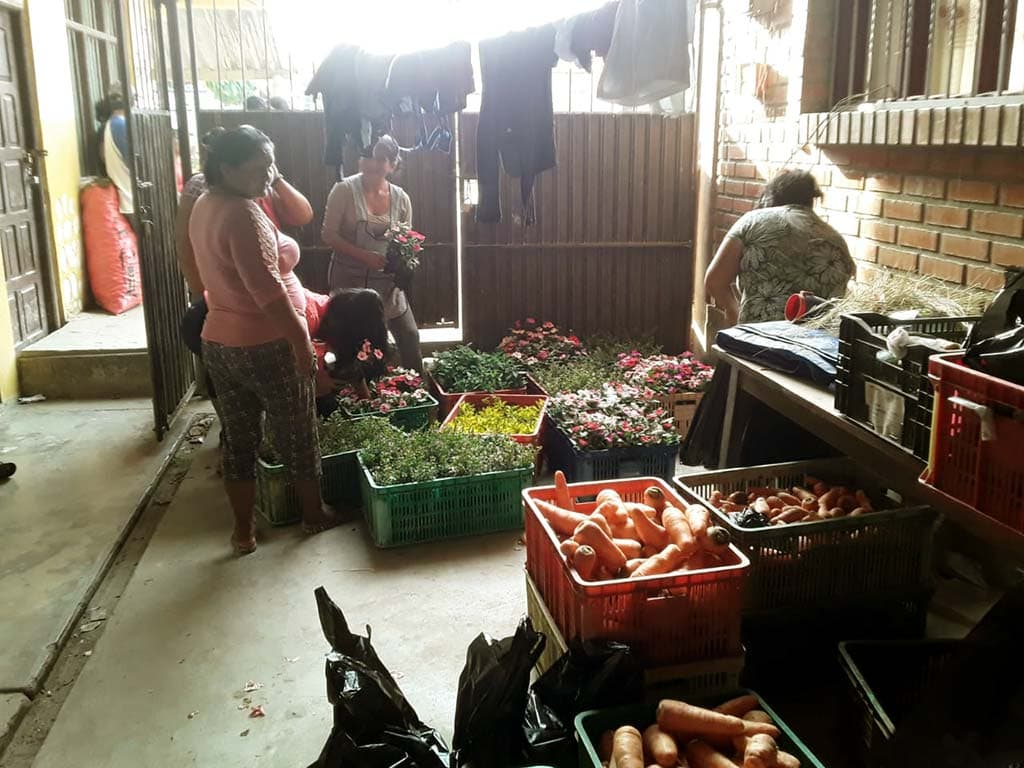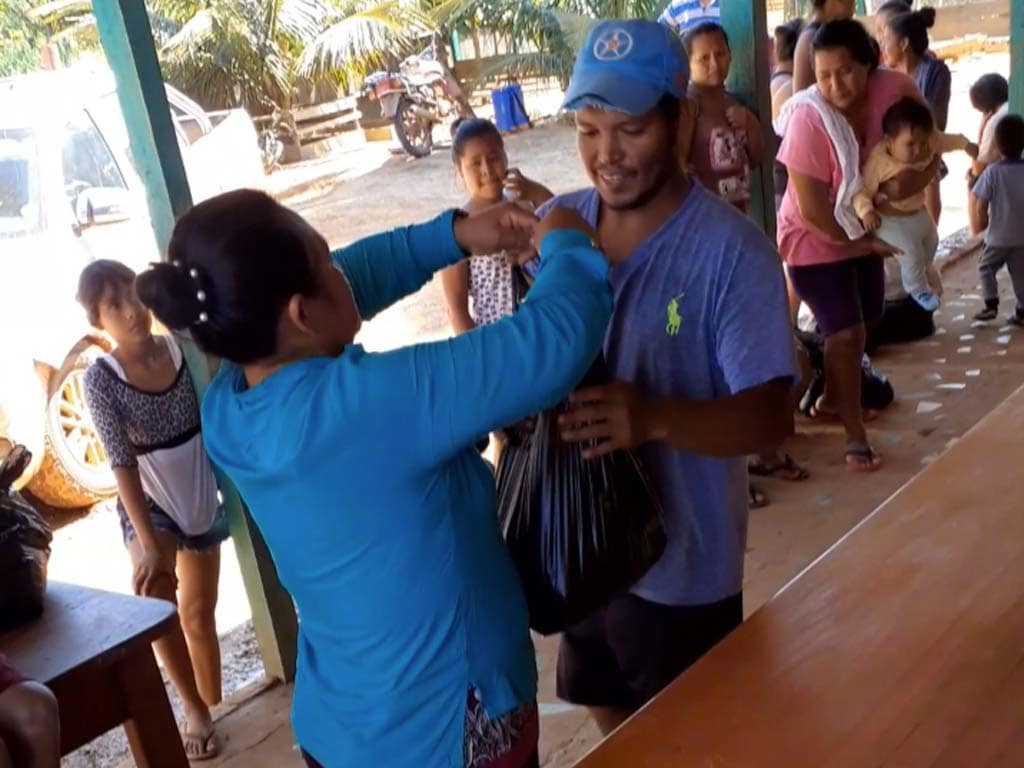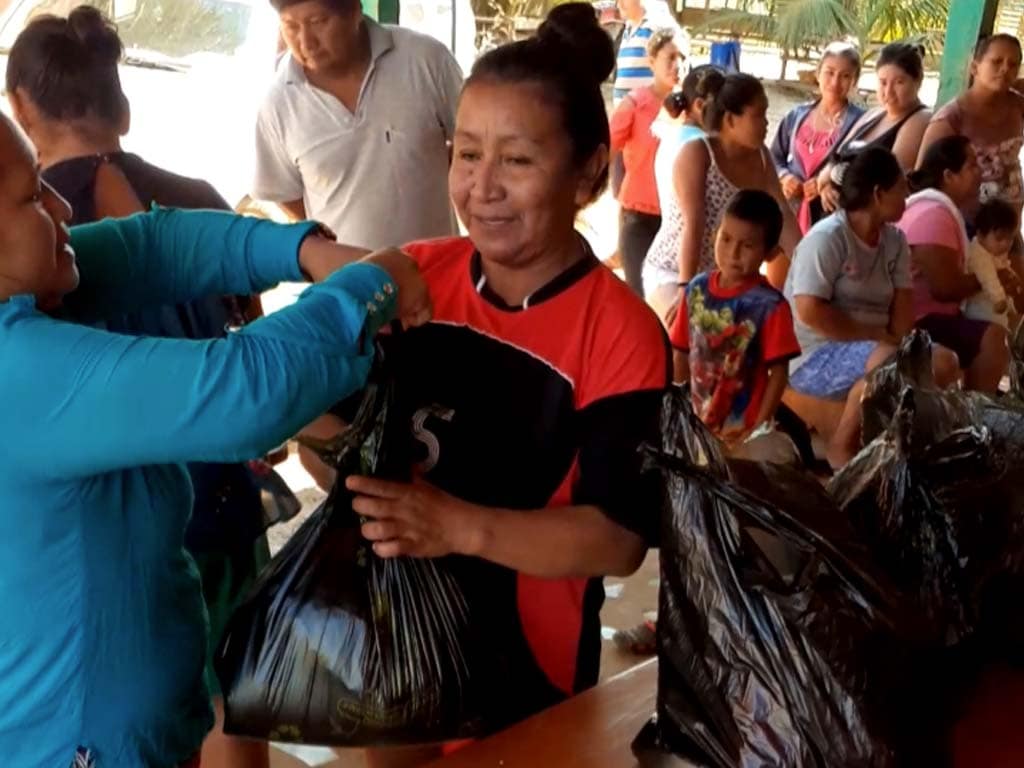 La Roca
One of our partner churches in El Alto, Bolivia–La Roca Church–prepared bags of food and joined with the police to distribute them to the most needy families. Gaby said that more and more churches are starting to act. Bolivia's lockdown laws have been incredibly strict, and Gaby said that though it was hard at the beginning, the churches are now obtaining permission from the local authorities to do more to help their communities.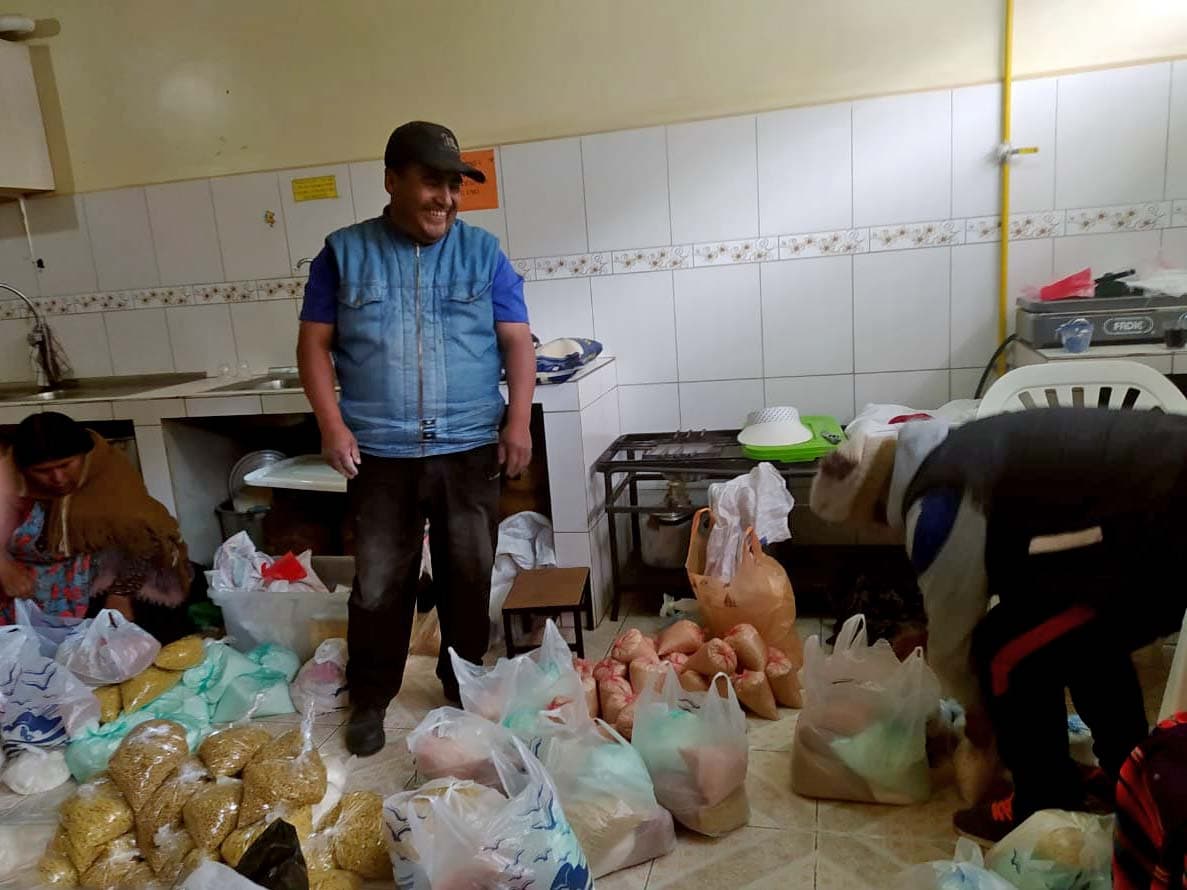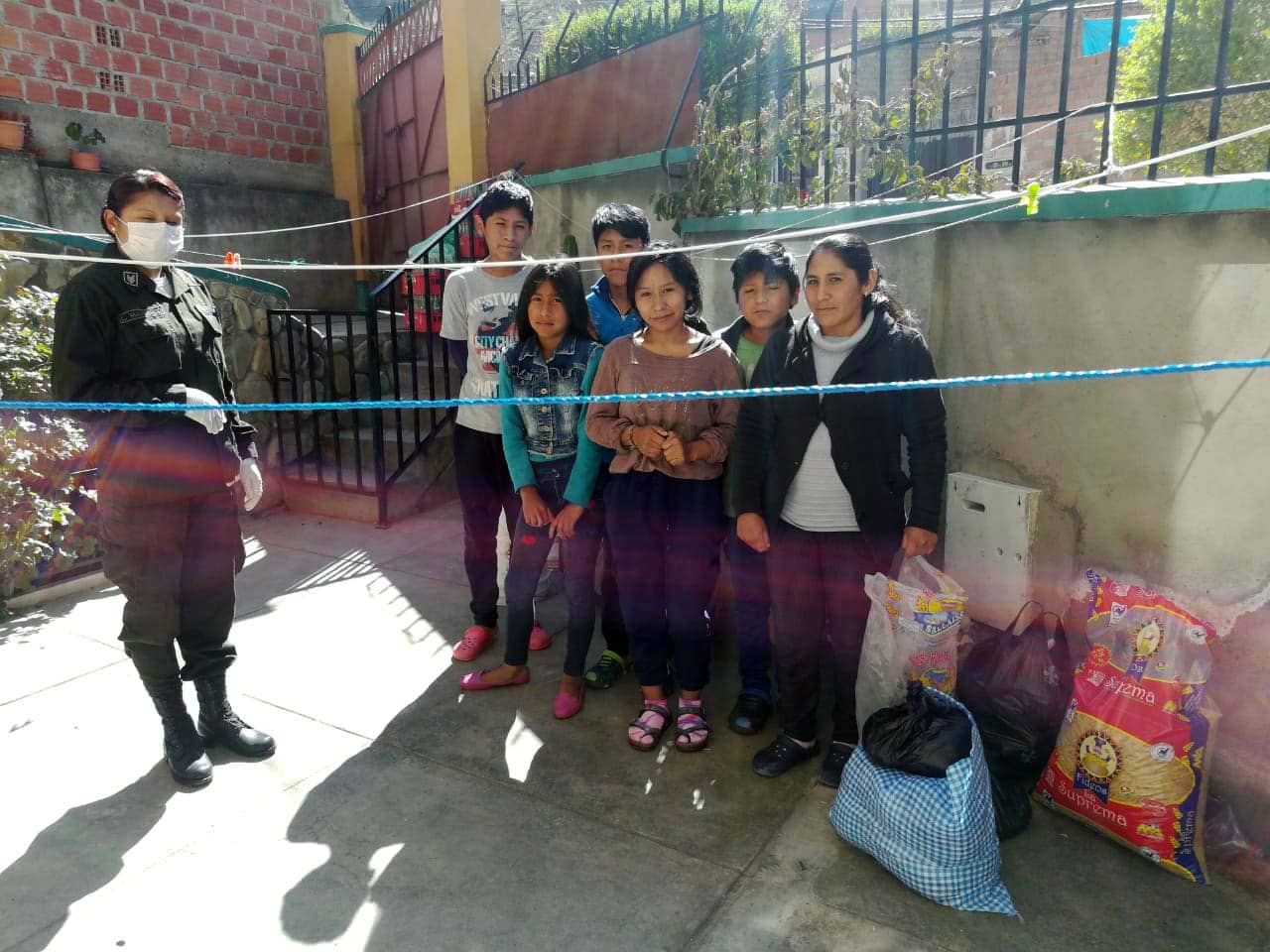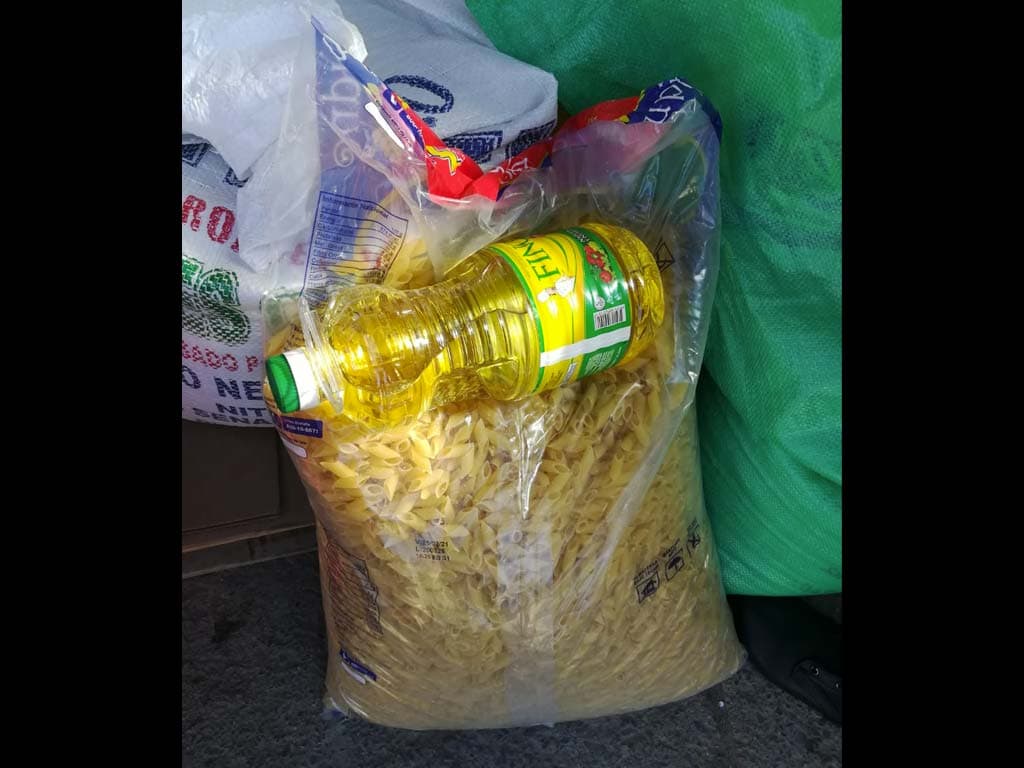 Wonderful to see, isn't it?!
Despite the quarantine, which has been extended into May, the Bright Hope Bolivia team and its allied churches are working without pause. Thanks to the efforts of Munir Chiquie, Bright Hope's national director in Bolivia, various Christian institutions have joined forces to provide donations to churches that can reach the poorest families in regions and those with difficult access.
These churches are working together to bring food and cleaning materials to help prevent infection and the spread of the virus.
Besides the bread baking and distribution mentioned above, nine churches are distributing dry and canned food to families who, before quarantine, had children attending the church's after-school care centers.
"Being a Church in Times of Coronavirus" campaign
Furthermore, from April 26 – May 8, thirty-two of our partner churches are working hard to reach more distant places. They call this initiative "Being a Church in Times of Coronavirus."
This is a network project, led by Bright Hope, which includes other churches in Bolivia that have received our Ministerial Development Program training.
The effort will bring food to rural peasant communities, mining camps, and indigenous villages. It is estimated that each church will reach at least 50 families. The churches have worked tirelessly to gather provisions and assemble teams that work in compliance with the biosafety measures and the quarantine guidelines as they deliver food to those most in need. We ask for your prayers.