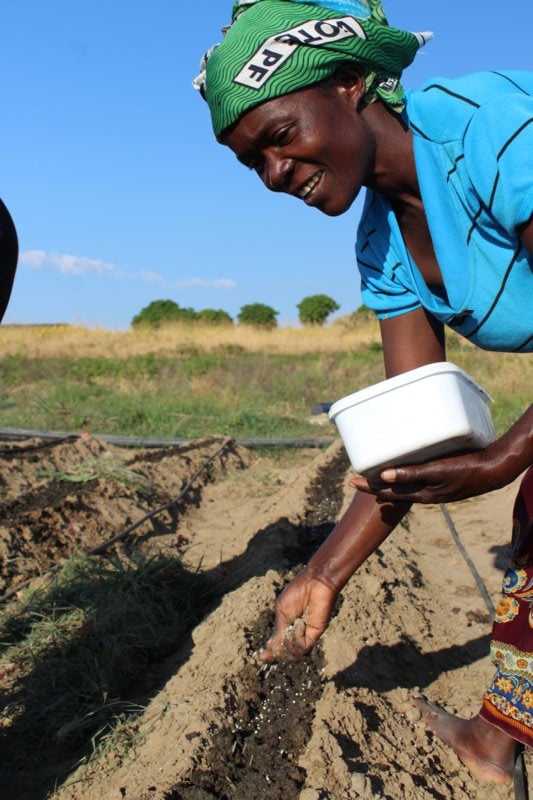 Plant a Garden
$25.00 – $250.00
Many of the rural poor have land to grow a garden. However, most do not have access to good seeds, watering techniques, or farm tools–and they often lack basic agricultural skills. Your gift will kickstart a family's journey to self-sustainability by giving them training and the resources needed to start a garden.
In a few seasons, they will be on the road to self-sustainability with healthy produce for their tables and surplus to sell.  
This gift multiplies! When the farmer harvests the garden, they give seeds to another family, who in turn provides seeds to another family, and so on! The impact you make when you help plant a garden is ongoing and has the potential to kickstart countless families out of poverty into self-sustainability! 
Additional information
| | |
| --- | --- |
| Select gift | Full $250, Share $25 |