Backpacks, desks, pencils, whiteboards—we're familiar with what school looks like here in the U.S., but it looks a little different in other parts of the world. Here are 25 of our favorite pictures that give a glimpse into education around the world—everything from rural pole shelters to urban slums.
Uganda
Many Ugandan children, about 60% or more, drop out of school at grade 5 or 6, which is problematic because they are limited to jobs that earn a meager wage. This situation only worsens the cycle of poverty that most of these children find themselves in. However, if a child completes primary 7, they become eligible to continue on to a vocational school, other skills training programs, or even continue in their education for an advanced degree. Education and "stay in school" campaigns are a focus of our work in Uganda.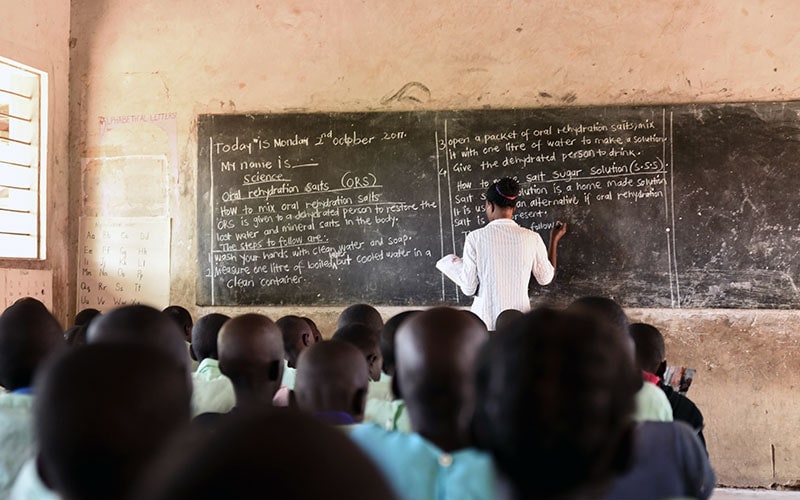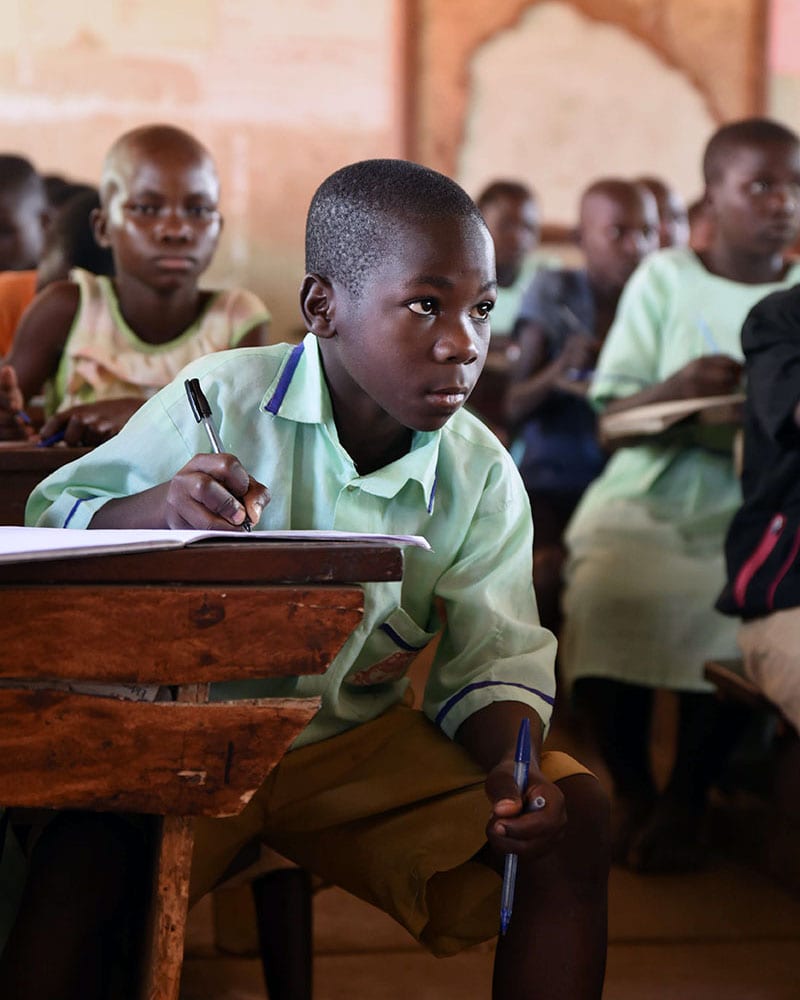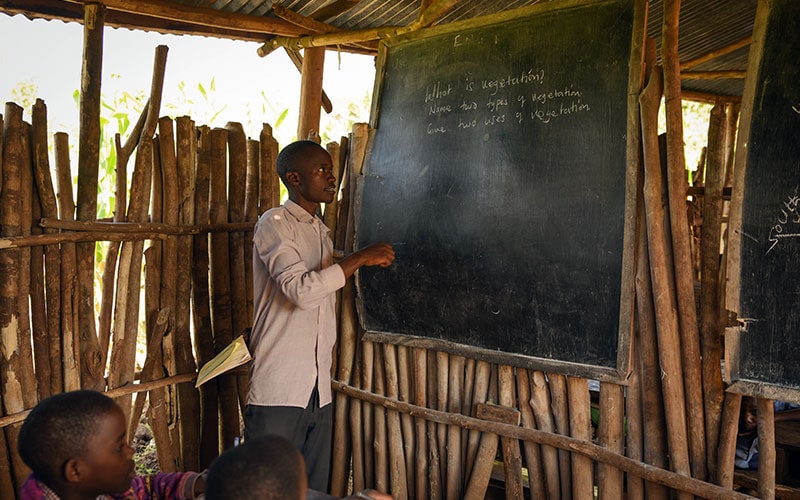 Kenya
Education is one of our primary outreaches in Kenya. We provide scholarships for vocational training and have an extensive feeding program with Mathare
Community Outreach in a Nairobi slum, where we help provide two meals a day for about 1,300 students in three schools. Most of these children's parents
either cannot afford to provide three meals a day or are working away from home and are unable to prepare food for their kids. Because of this, students
can miss school as they're forced to search for scraps, or are too hungry to focus in class. Through our feeding program children can receive nutritious
meals such as a mix of rice, lentils and tomatoes, and a piece of mango.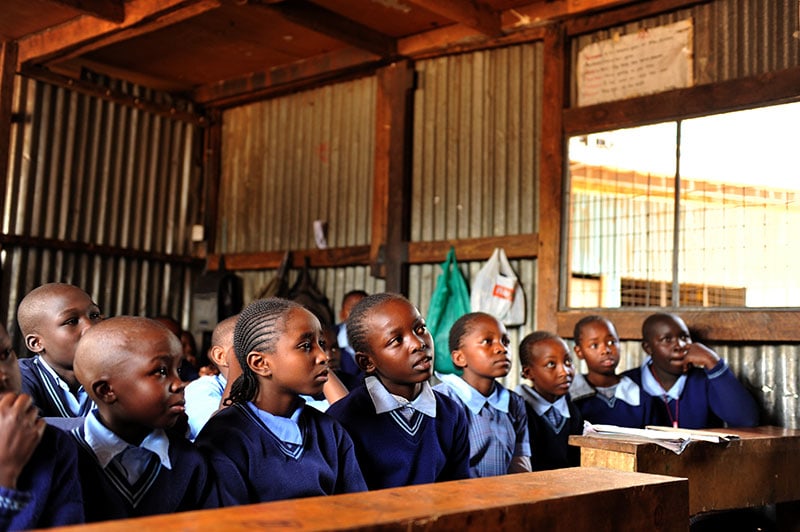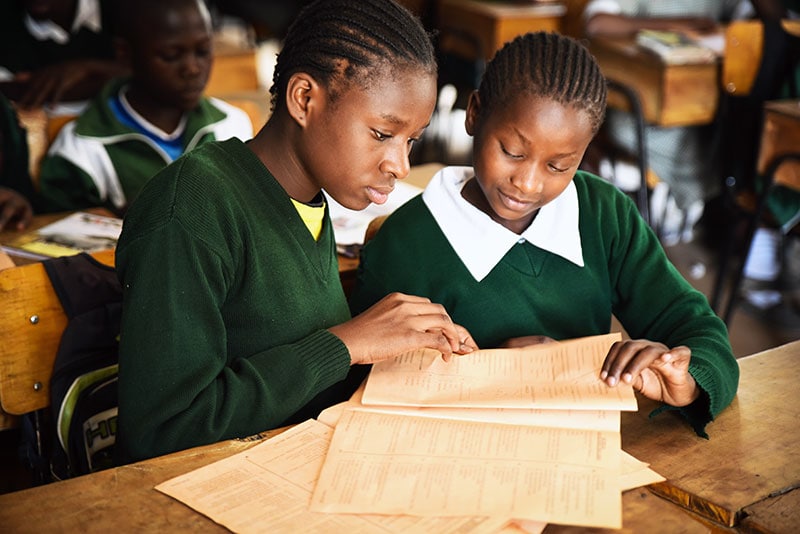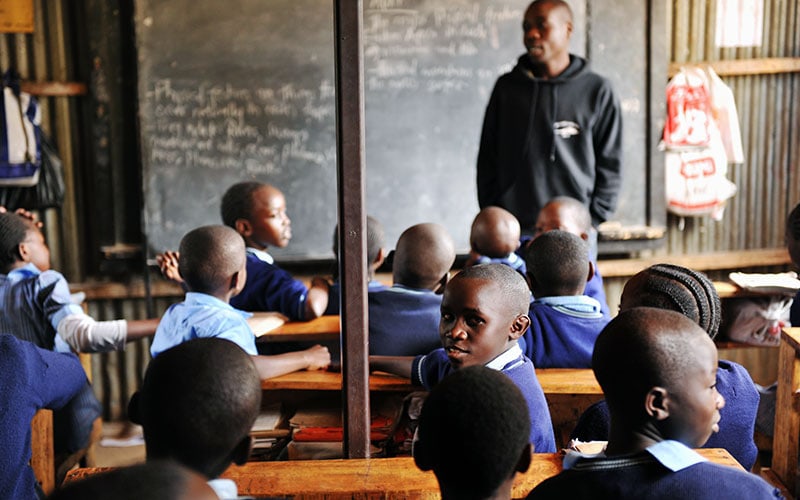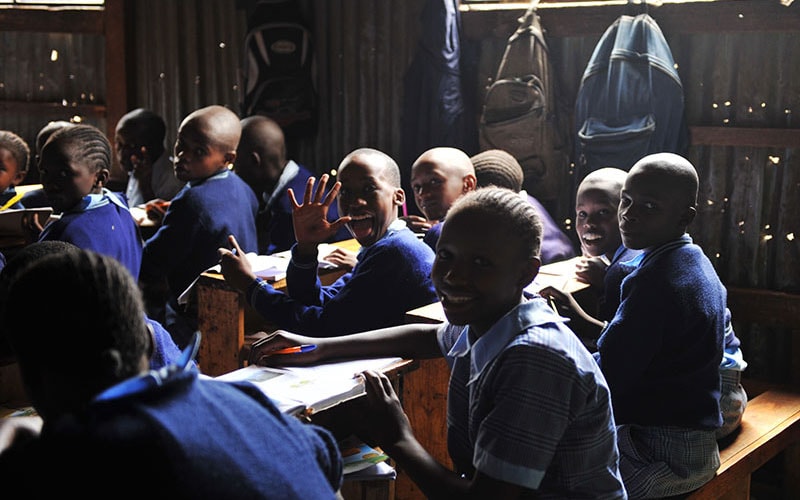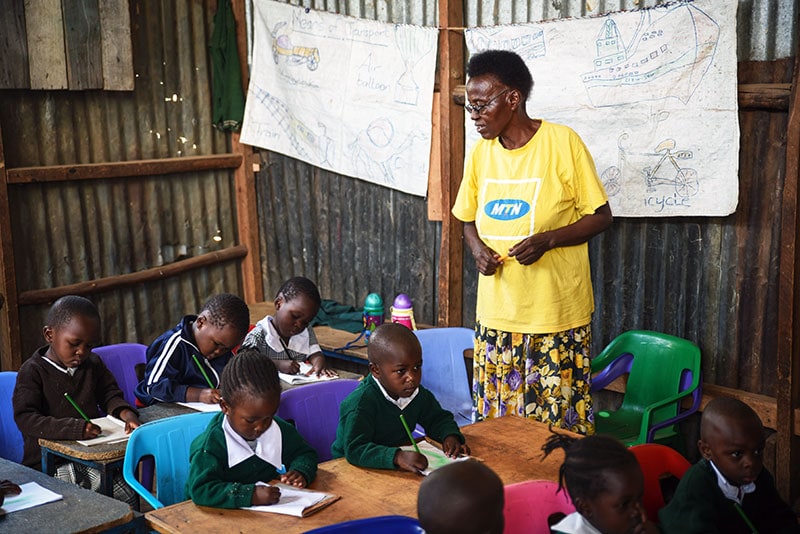 Bolivia
Children's care centers are one of our primary program in Bolivia. Over 550 children are involved in 11 centers in various parts of the country. There are variations among programs, but most centers meet two or three days a week and serve the children food, offer homework help, and teach the Bible. Many Bolivia parents work long hours away from the home and children are left to themselves for extended periods of time. These centers offer a safe place for children to come and grow and receive nutritious food in an area where hunger is a major problem.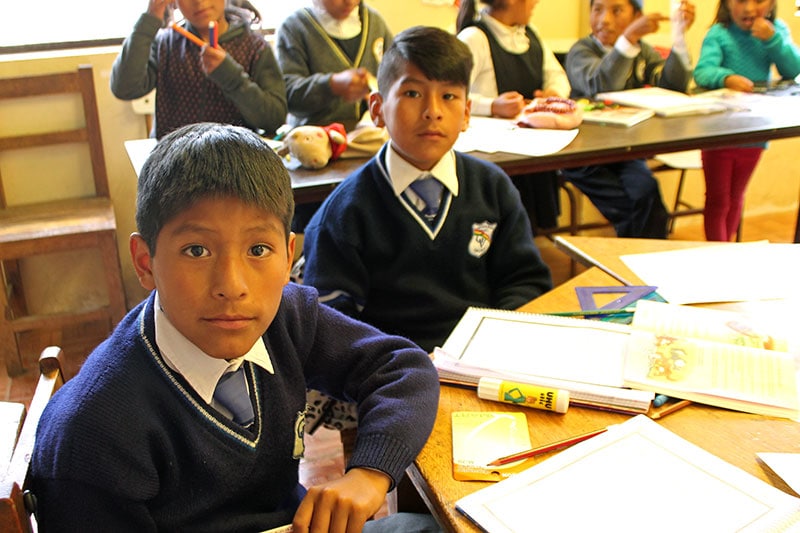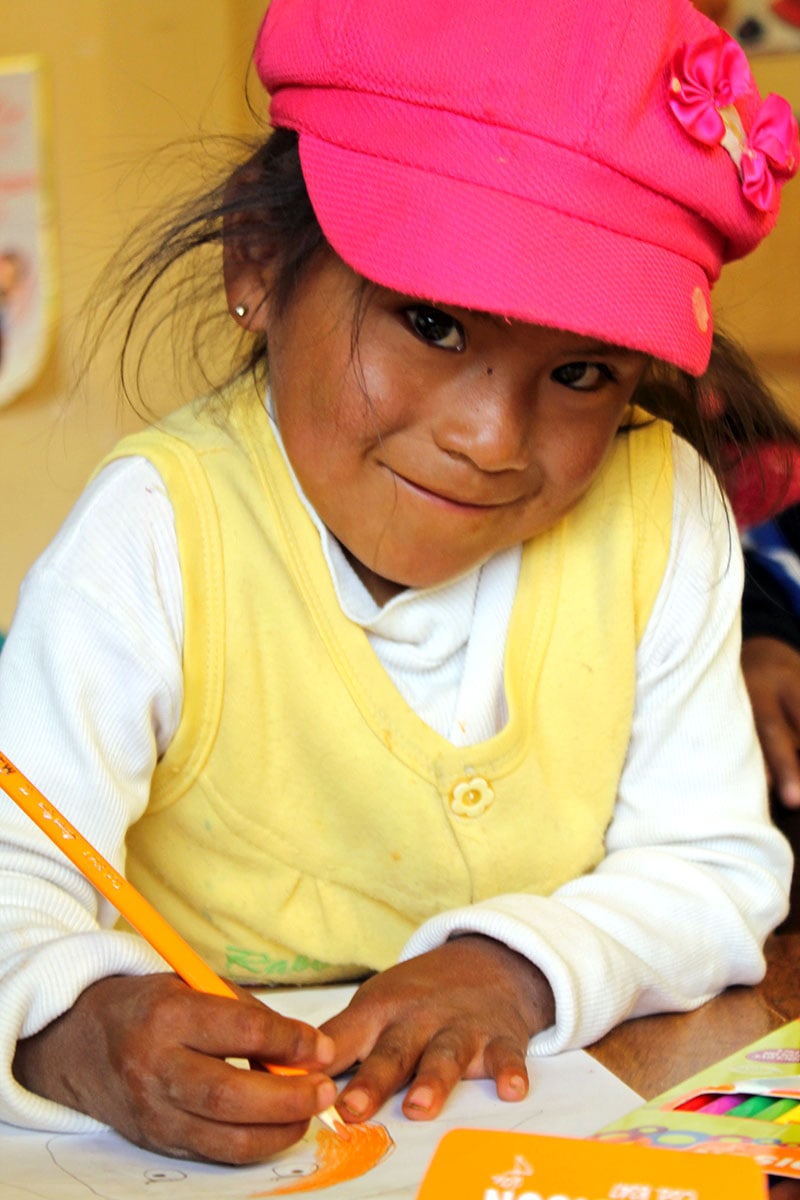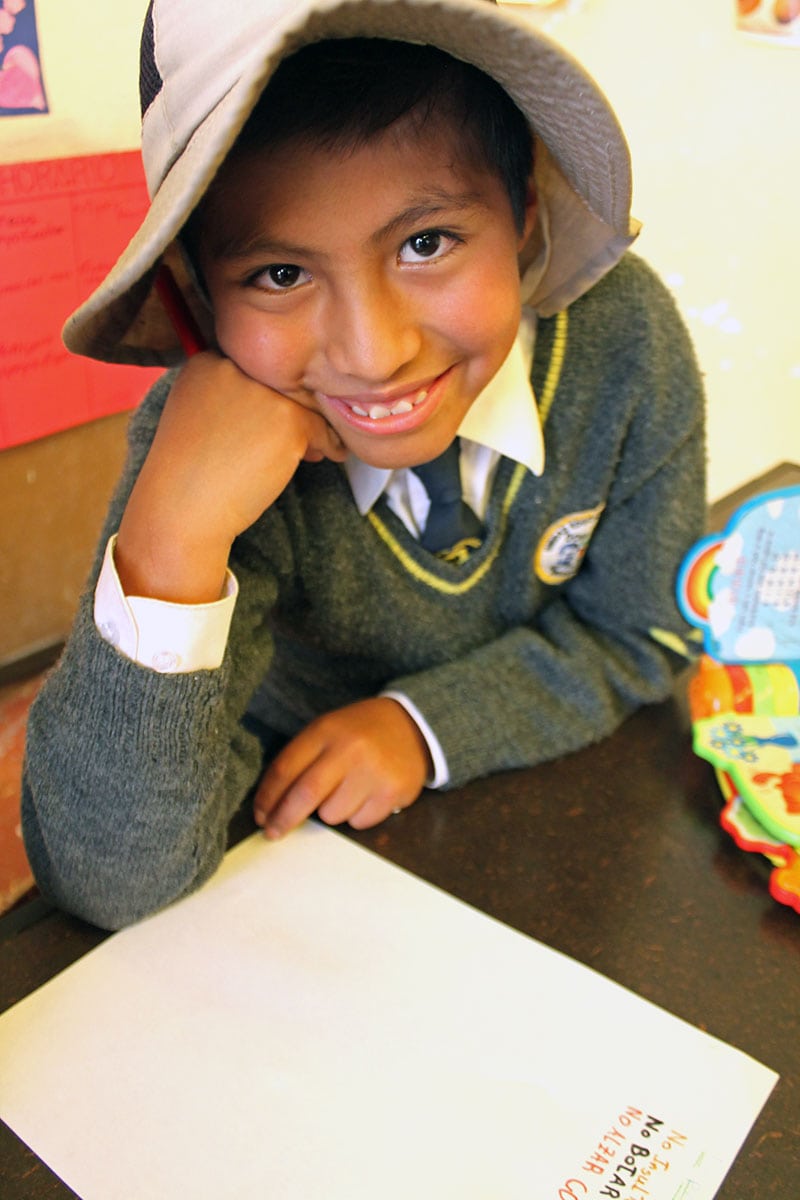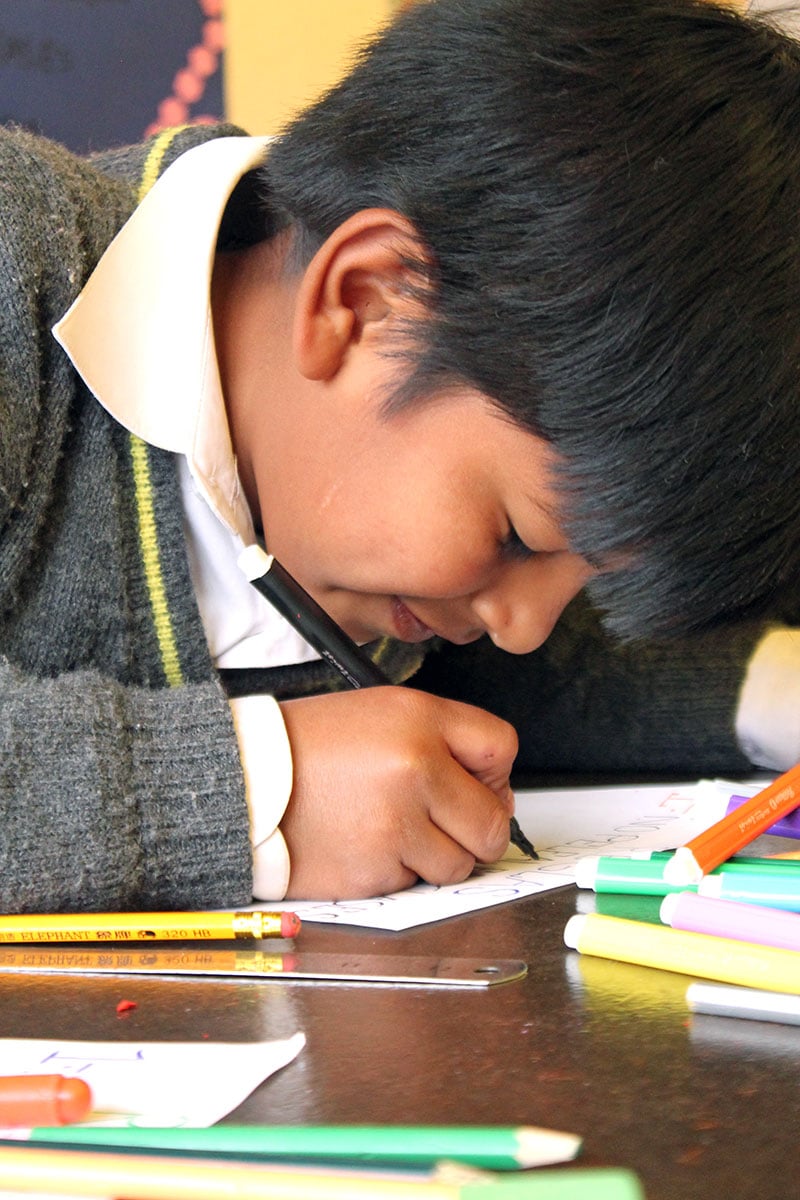 Haiti
Last year we provided our partner church's school with curriculum for their students. According to USAID, primary school enrollment is about 75%–and the average Haitian adult 25 or over "has less than 5 years of schooling." Another problem is that 50% of teachers in government schools lack basic qualifications, and nearly 80% of Haitian teachers haven't had any pre-service training, USAID reports.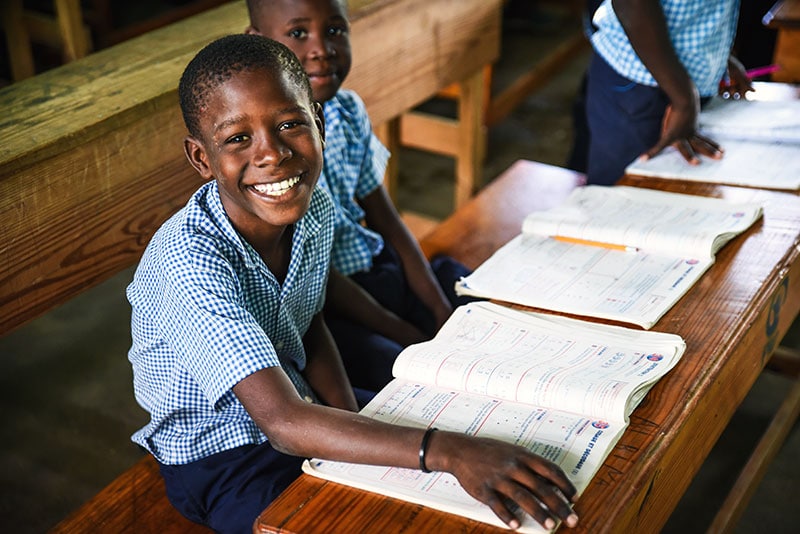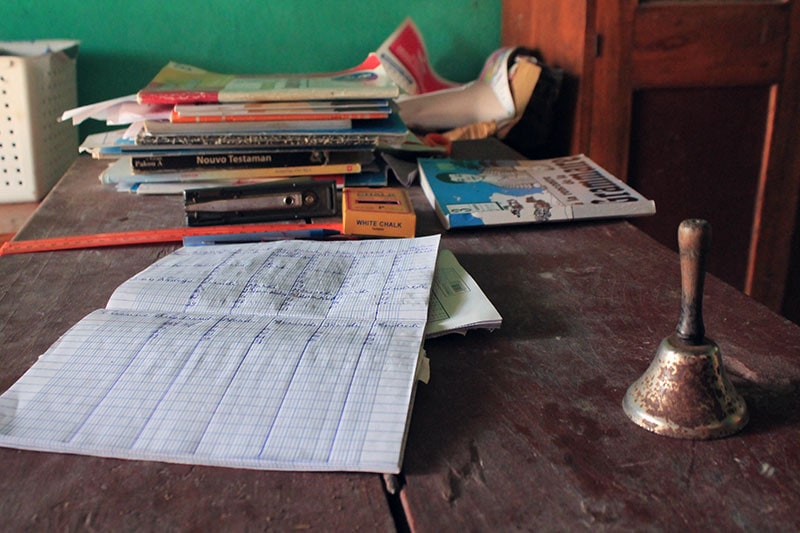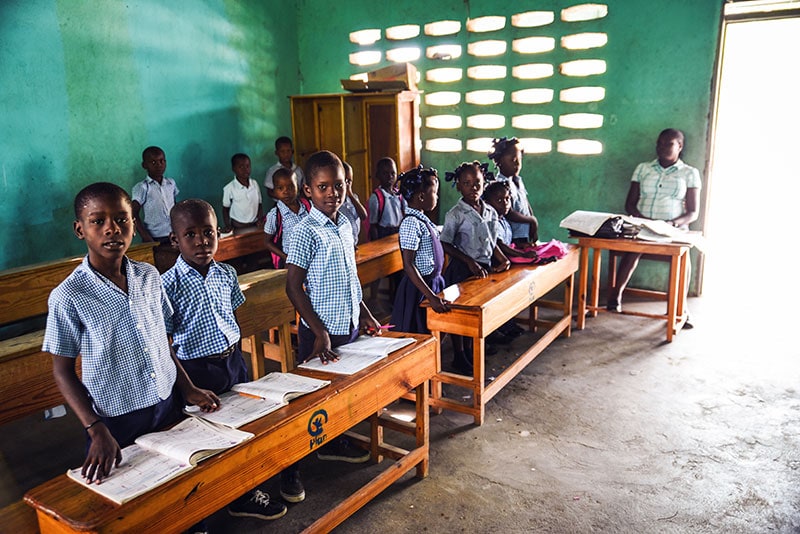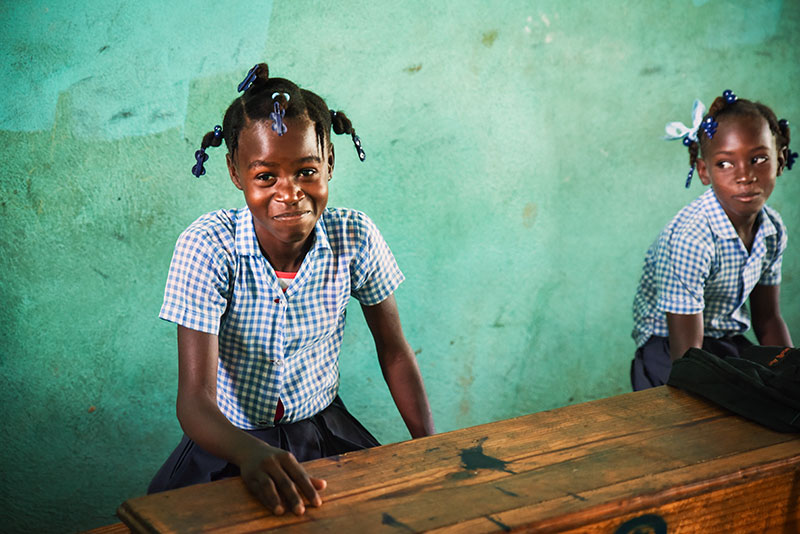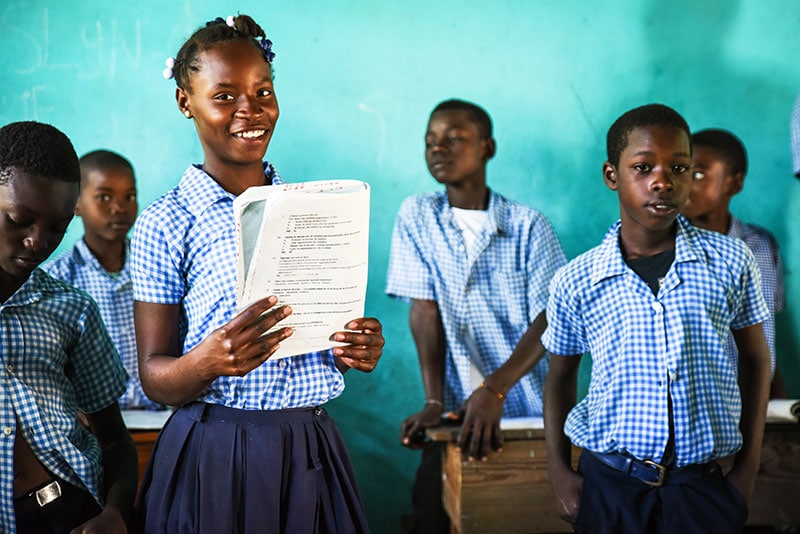 Zambia
One of our main education focuses in Zambia is early childhood education. We're in the middle of building three preschools on Mbabala Island. The support of the local communities around Katiti, where one preschool was built, has been fantastic due to a high level of volunteerism in the local churches and the community's desire to see their children educated to the highest level possible.