Throughout the month of August, we are highlighting the important role education plays in ending the poverty cycle. Today, we want to show you how one of our church partners has started to address learning disabilities in elementary aged kids. By doing this, they will give these impoverished children the best opportunity to gain skills and build a career.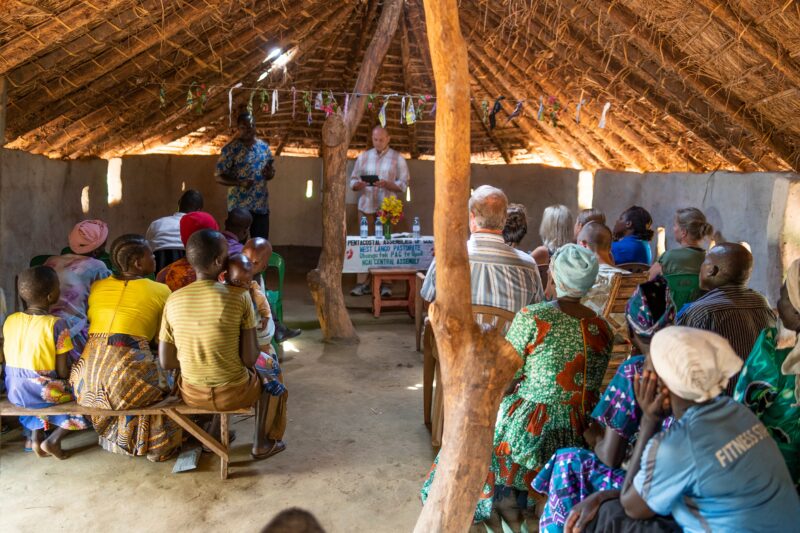 Kenya – Mathare Community Outreach Church (MCO) near Nairobi, Kenya takes education very seriously. To show their dedication, they operate three schools near the slums of Mathare Valley. Last year, MCO launched a literacy program encouraging children to read. But through the program, they discovered that 45 of the students struggled to read. Some couldn't read at all. 
As a result, MCO decided to carry out an educational evaluation to identify which students had learning disabilities and how to best help them. But first, they held a parent awareness meeting to tell them about neurodevelopmental disorders and to get the parents' help with the assessment. 
Sometimes in impoverished communities, disabilities of different kinds are looked upon with suspicion, leaving those suffering feeling ashamed and ostracized from the community. But MCO wanted to demystify learning differences and help kids reach their God-given potential. 
Discovering a Path Forward
At first, some parents worried that the assessments would hurt their children's education or cause them to be stigmatized. But after the meeting, all the parents agreed to have their kids assessed by three highly trained educational experts.  
The educational assessments uncovered some important distinctions. While some of the students did show learning differences, others suffered with different foundational issues affecting their ability to learn. For example, some students hadn't receive a strong reading foundation because of poor instruction or untrained teachers. But other children were affected by secondary exposure to drugs.  
Based on the evaluations, the educational experts recommended the following: 
Change both the educational content and the learning environment to make it more conducive to learning

Counseling for student who struggle emotionally

 

Peer tutoring

 

Develop Individualized Education Plans (IEP) for each student with learning challenges

 

Awareness-building for parents and community members about possible causes and remedies for learning disorders

 

School may need to hire special needs teache

rs to work directly with students

 
Education Changes Futures
When a student learns a trade or earns a degree, he or she can get a job that covers their basic needs. They can even save money for the future. Truly, education can help someone break free from poverty! Your partnership can give students in Kenya and around the world a hope-filled life of self-sustainability. 
"An education provides one of the surest ways to kickstart a young person's journey out of extreme poverty!" ~ C.H. Dyer