Moses, a farmer in Uganda, hoped to get married in his twenties like many of his friends. "But it never happened," Moses reminisces.  
Soon, members of a Bright Hope partner church befriended Moses. Even though he was still a bachelor, they invited Moses to attend a family and parenting training meeting. As a result, Moses' view of family and marriage completely changed! He learned how to treat his future spouse with kindness and how to raise children.  
"The trainings really helped! My eyes were opened and I began thinking differently on how to meet my wife and how I would treat her. I learned that we are to work together if we needed to make our home better and have all the resources we desired."  
At the age of 33, 
Moses 
met
 and married
 his
lovely 
wife
.
Now, they have a daughter and they work together to love, educate, and provide for their little girl.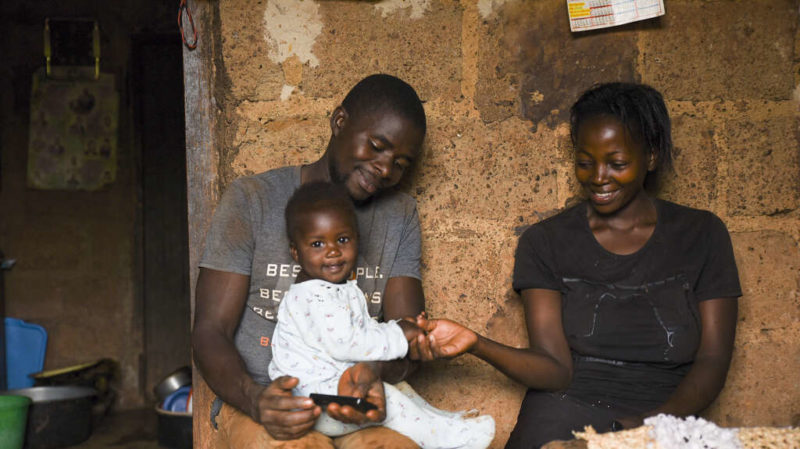 "My wife is so useful when it comes to planning for this family. She has made me a better person. She encourages me to save and she takes care of me. I thank God for those trainings we had because they enabled me to find a good wife and marry her the right way."  
When this Bright Hope partner church launched their 
Family Empowerment Initiative
, Moses and his wife were chosen to receive several piglets.
Through Bright Hope's Family Empowerment Initiatives, families receive the tools (in this case, piglets!) to start a business, increase their income, and find Hope for a brighter future.   
"I always had a dream of having my own pig farm that would help me better my economic life. I do grow bananas, but they are mostly for food, though once in a while I sell a bunch to enable me meet other basic needs."  
His pig eventually gave birth to eight piglets. Moses and his wife decided not to sell any of the piglets because they want to have a bigger pig farm.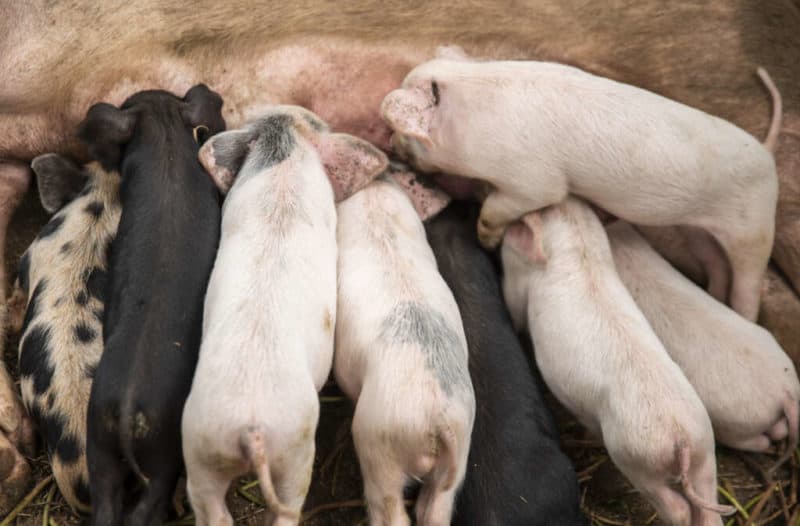 "We don't want to sell our piglets yet. We hope to expand our sty and eventually have a farm.
They actually also help us generate enough manure for our banana plantation. We also believe it is the only way we can pay Word of God Redeemed Church because they chose us, who were not even born again, to receive these pigs. So, we want to make a better life out of it and show people that God truly works miracles." 
Moses thanks God for his growing pig farm. He plans to use the income to educate his daughter and take good care of his wife. 
We are excited to see the success of family empowerment programs in Uganda!.