The rural Ugandans had come for medical care at our free clinic, but so many people had come that we had to turn some away. It was getting dark, there was no electricity, and we had to leave travel time for the commute back to where our team was staying.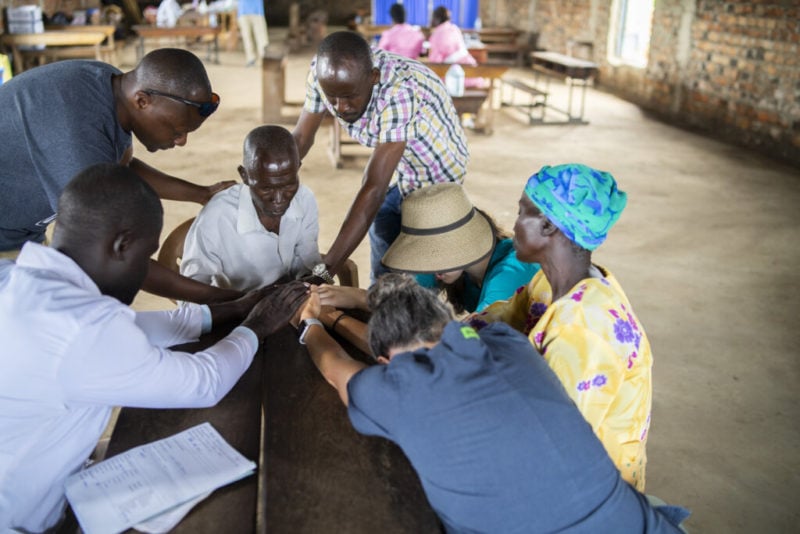 But it was not an easy decision to turn these hopeful people away.
I noticed the sadness not only on their faces, but on the faces of our medical team as well.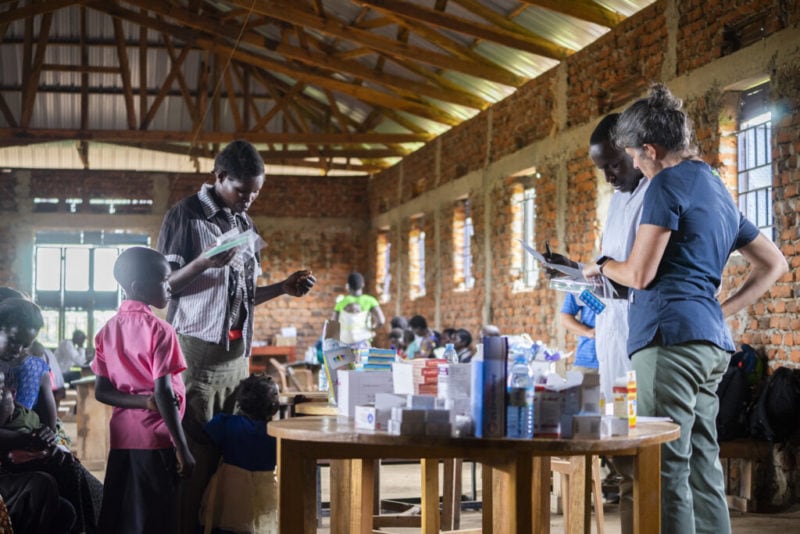 Having been born and raised in Ghana, and now having lived many years in the United States, I have witnessed the varied attitudes and body language of some Western missionaries and tourists whenever they encountered people living in poverty, especially in Africa.
There are those who would use hand sanitizer right after every handshake, stand at a distance to speak with a local, and not attempt to taste any local food for fear of "catching a disease." They would actually make the locals feel a tangible difference between the "rich Westerner" and the "local poor."
On the other hand, there are those who, out of sincere true love for God and people, go the extra length to even drink—contrary to advice—the very water the locals drink. They would not only shake hands with the locals but get close to them, give them hugs and kisses… and, in this particular case, would prefer the local food like the Ugandan matoke and the unbeatable Ugandan rolex to the American food served in the Ugandan restaurant.
This medical team I went with, without a doubt, fell into the latter group. They attended to the people with great care and godly concern. Their compassionate care came across whenever a local Ugandan came with a health need. On one occasion, an old man came with a wound so bad that even some of the locals were stepping away from him. I watched the visiting U.S. nurse spring into action to help dress this wound. With the help of one of the local Ugandan doctors on our team, they provided care for this old man, and he went back feeling very well cared for. Even his son who came with him was all smiles while departing the clinic.
Whenever someone came to see the visiting physician from the U.S., he would greet them in their local language.
"Apwoyo" he would say, shaking their hand and introducing himself.  
Every time he greeted them you would see that broad smile on their faces. I pray you don't consider this as insignificant because, for the people I saw, the smile was deeper than the expression on their face. 
It meant, "So you really care about me so much so that you try not only to speak my language but also speak with me in a caring way? Thank you for caring."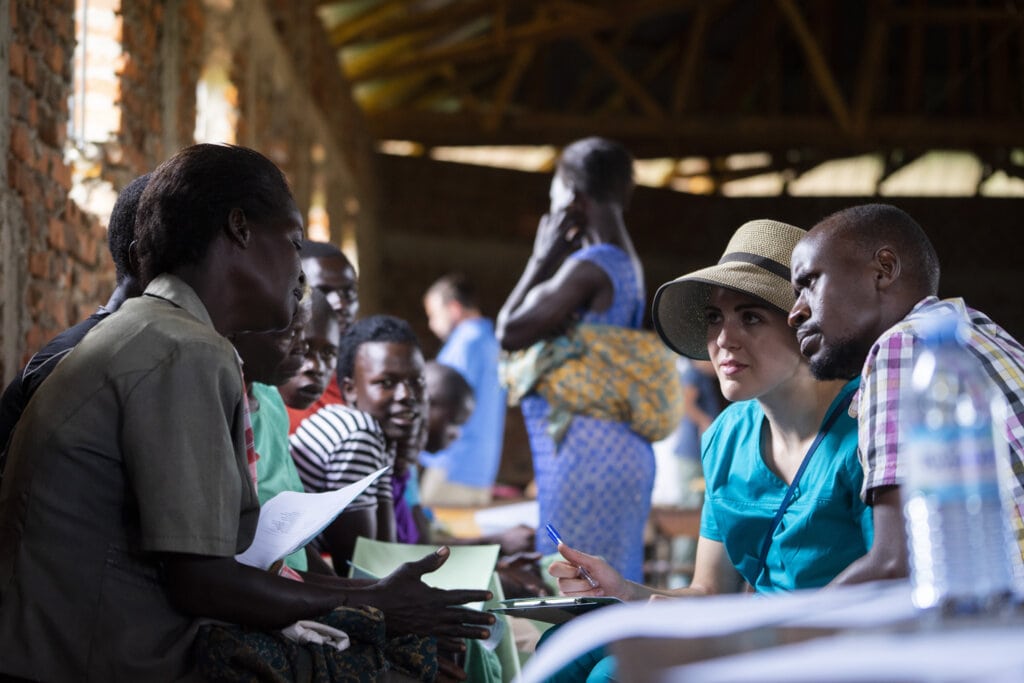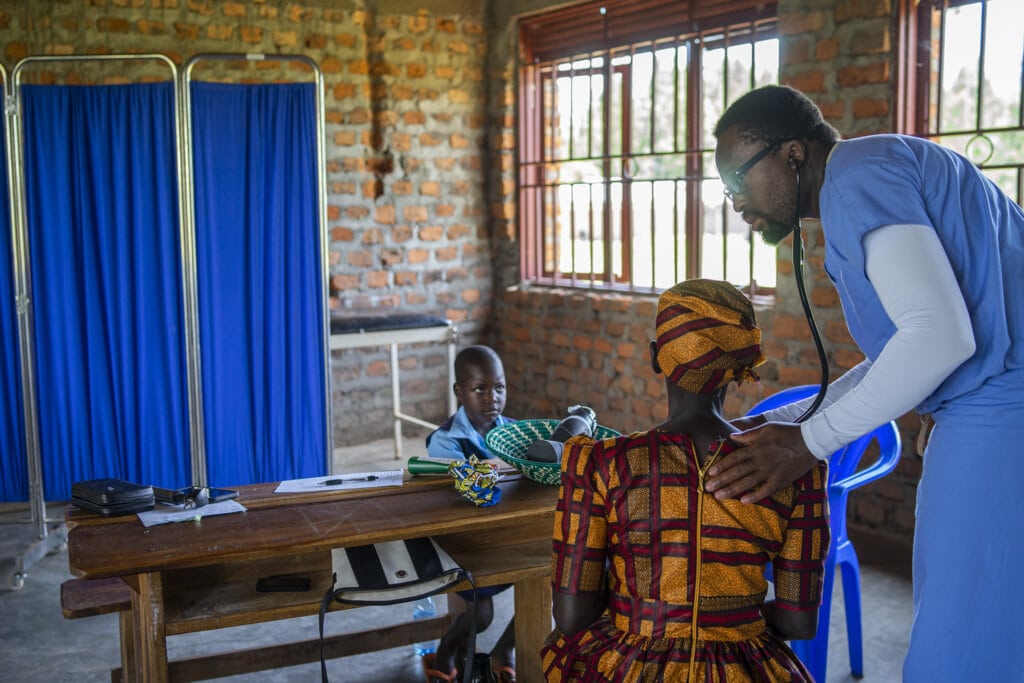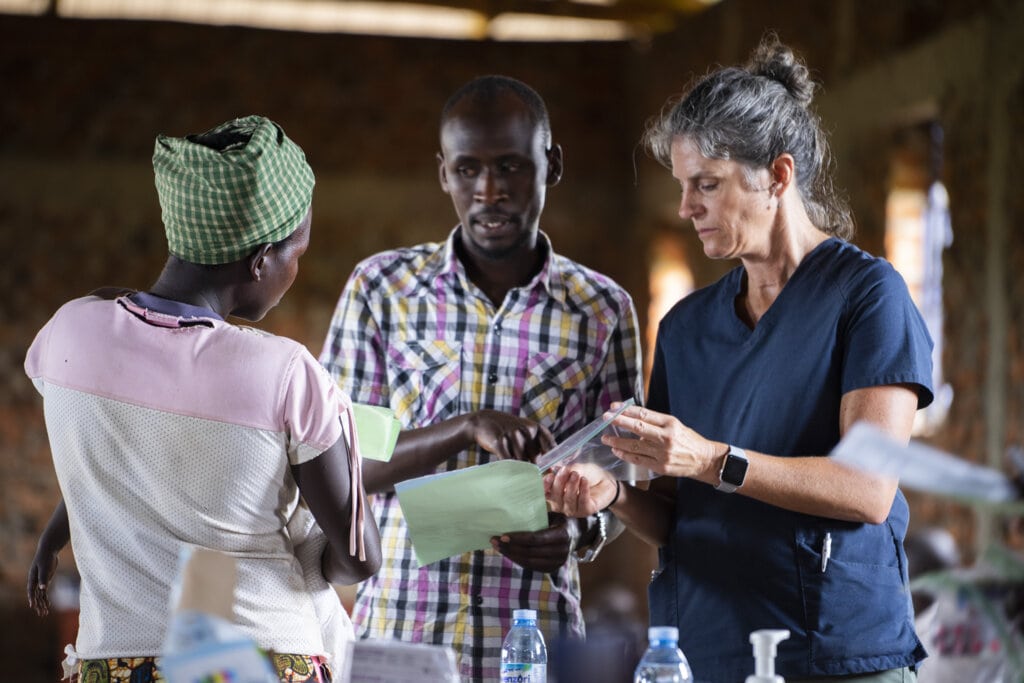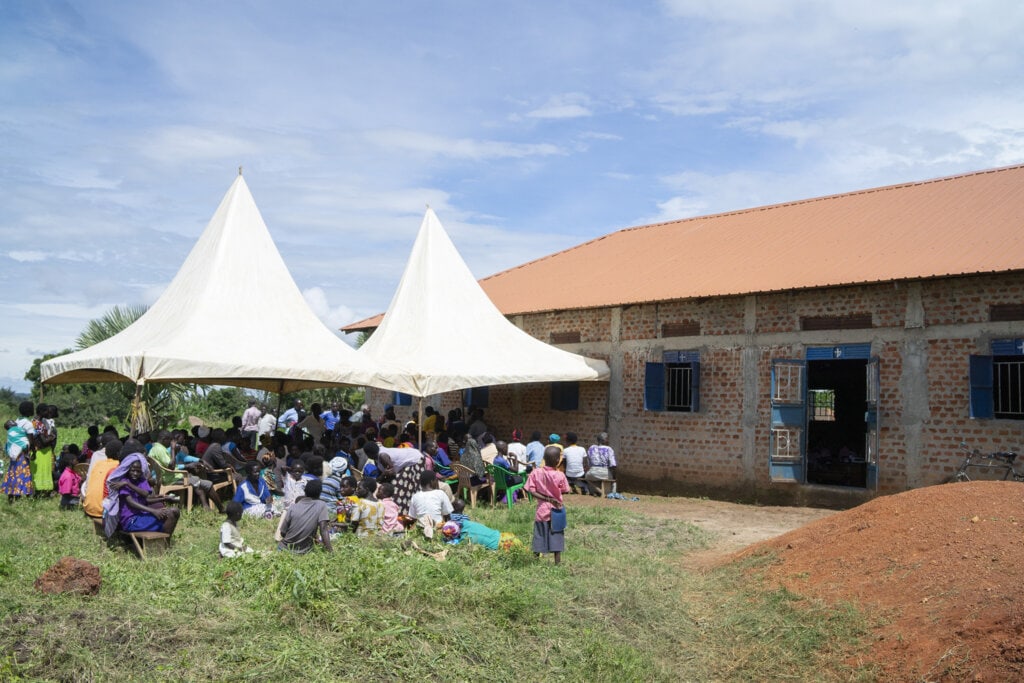 Through a translator, the pharmacist on the team would explain the medications she was giving with great care. On one occasion, after she'd finished explaining the dosage, she gave her a hug and kissed her on the cheek—there was a spark in the patient's eye, and her face was beaming with a very broad smile.
I have no doubt that this patient felt deeply cared for, and the spark in the eyes and the broad smile were an unspoken "Look, the muzungu actually gave me a kiss!"
Great things, often packaged in small moments and little interactions, happen when we know and express our humanity to one another. Regardless of race, creed, economic status or geographical placement, we all want to feel cared for! And when they stem from our love for God, these "small things" are so powerful.