We have great news!!!
Thanks to your generosity, the Natoot Farm in Turkana, Kenya has a brand-new well!
Over the weekend, they installed the new pump and tested the water quality. And as of yesterday, all the farmers are back to work, preparing the land for new crops!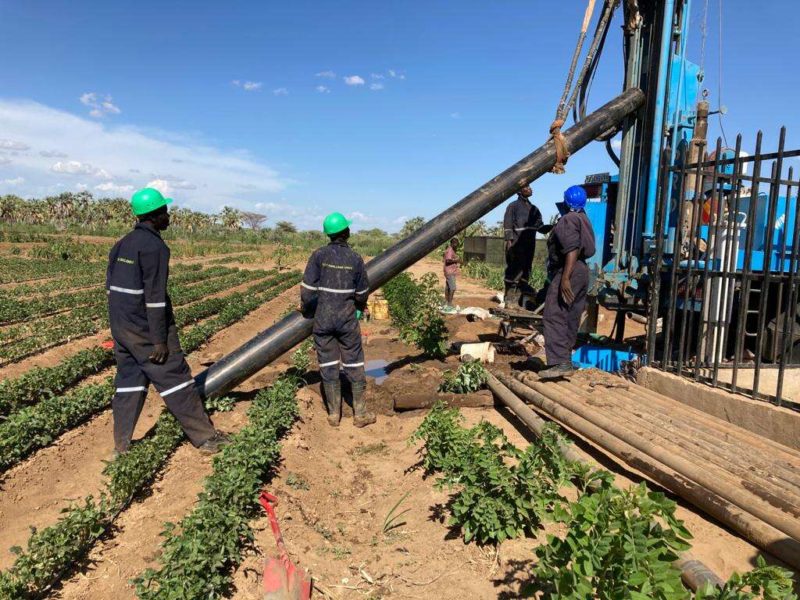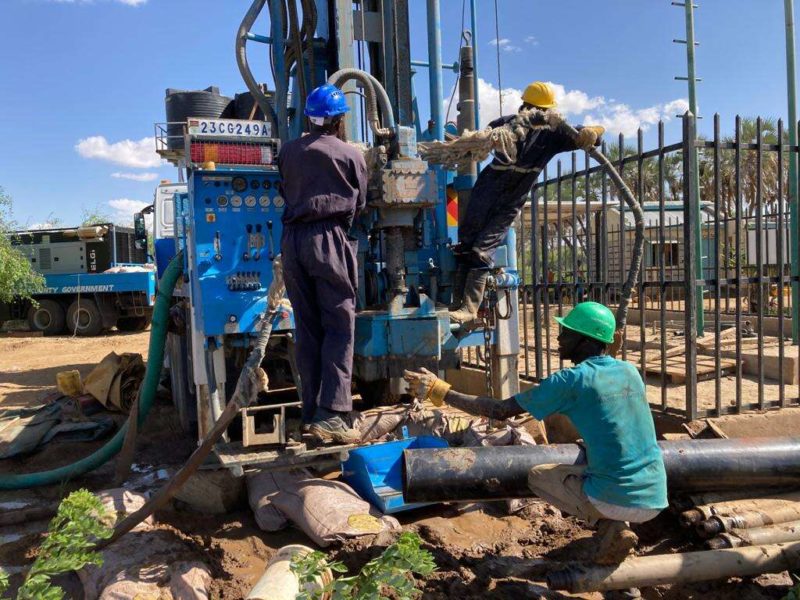 Unfortunately, because of the scorching heat and insufficient irrigation, some of the crops either didn't survive, or won't produce as much as expected.
Many farmers sold their cowpeas even though they tasted bitter due to minimal water.
The farmers have been forced to uproot the green peppers because most of the plants have withered.
The melons are producing some fruit, but not like before. They had just started to flower when the well collapsed.
Even though some crops didn't make it, the farmers feel so encouraged by the generosity of our Allies!
Now, the farmers are eager to work hard to get the farm back up and running!
~~~~~~~~~~~~~~~~~~~~~~~~~~~~~~~~~~~~~
Learn more about Natoot Farm!
For over a year we've been watching the dry, barren land of Turkana, Kenya transform into a source of sustainability for the farmers at the Natoot Farm. If you've missed this impactful story, take a look at some of the victories these new farmers have celebrated along the way.
God Sent This Farm to Redeem Us
Farming in Drought-Ridden Turkana